THE MALAYSIAN COOKAWAY RECIPE BOX
new! malaysian recipe box
29th September 2021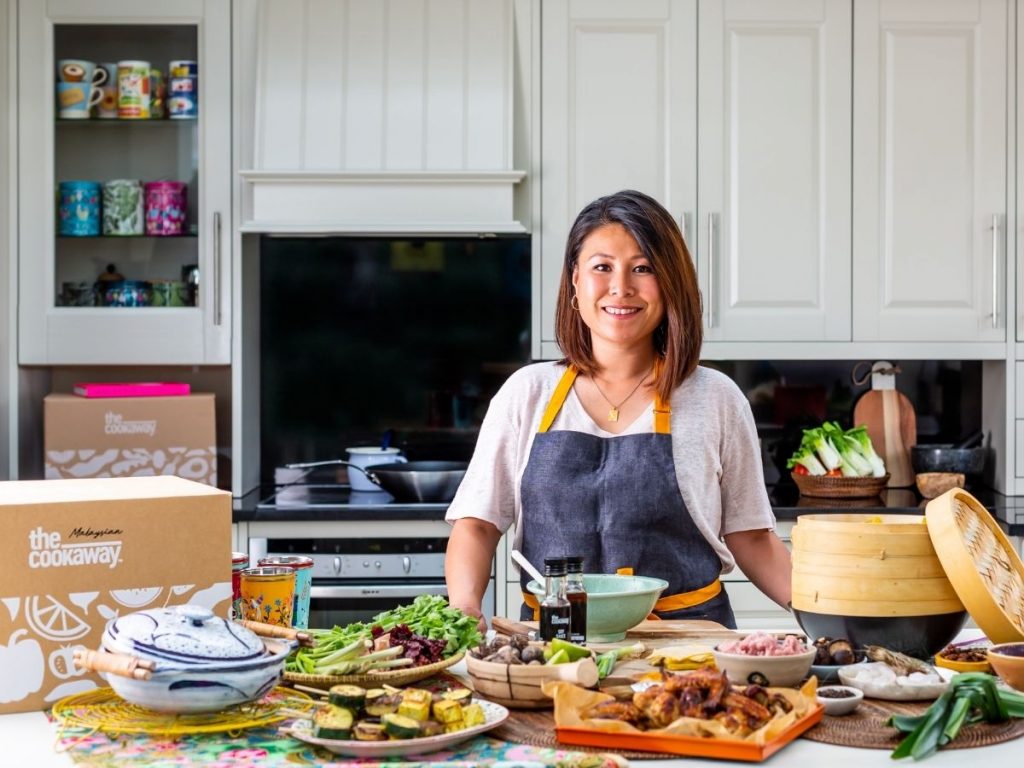 Have you ever wanted to cook exciting, show-stopping food bursting with flavour? Then the Malaysian Cookaway recipe box for you! Making authentic, mouth-watering food at home is now easier than ever, thanks to the delectable recipes created by Malaysian food expert and MasterChef Champion, Ping Coombes.
what to expect from your malaysian cookaway recipe box
Give your taste buds the heads up – you're in for a sensory treat! Did you know Malaysian food is the sum of many delicious parts combining Indian, Chinese and Malay influences? And the result? Aromatic, spicy, rich and irresistible food.
Expect to find lemongrass, Kashmiri red chilli, Kaffir lime and Pandan leaves as staple ingredients in classic dishes like Rendang and Laksa. Each item adds another dimension to each dish, creating a flavour explosion which will surprise and delight the senses.
Maximum flavour, minimal work
Okay, so it's not quite as easy as making beans on toast. But who'd choose that over a moreish crispy chilli beef or sweet and rich jackfruit rendang? Our recipe boxes will equip with everything you need to make each dish perfectly. Pre-measured ingredients, step-by-step instructions and even the chef's top tips will make your experience as authentic as possible.
"I didn't know I could cook like this"
Crunchy, spicy, creamy, sweet, aromatic…whichever menu you decide to try first, we're sure you're going to love it! Created with authenticity at heart, our Malaysian Cookaway menus will transport from your kitchen at home you to the heart of Malaysia.
From the buzz of the night markets and classic dishes like cucur udang to nostalgic Nyonya chicken and prawn laksa – enjoy the vivid flavours of our menus with friends and family and bring the essence of Malaysia to your dinner tables.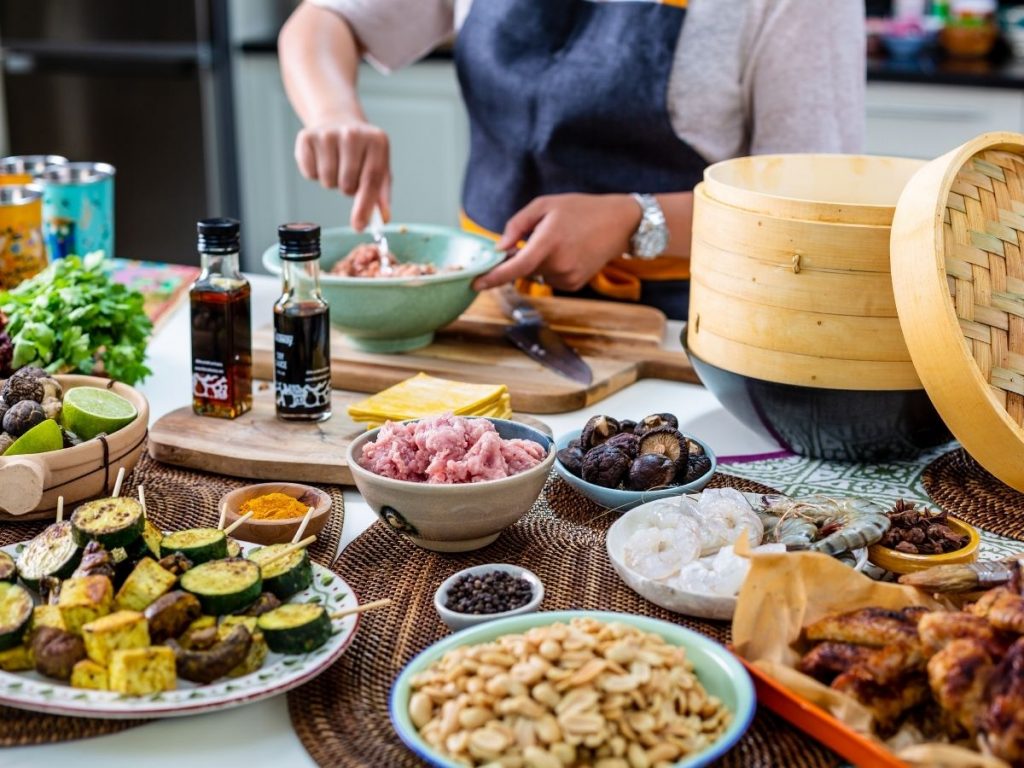 cookalong with ping coombes
Following the success of Ping's first cookalong, we're super excited to have our very own Malaysian master chef back on our Zoom screens this October. The most popular of all our Malaysian menus so far has, without doubt, been the deliciously rich and tangy rendang – and we don't think there's a better menu to whip up in the kitchen on a dark and chilly October evening. And the best bit? It's free to join in. All you need to do is order your recipe box and we'll send you the information you'll need.
The date for your diary is Thursday 28th October at 6pm. Order your box here before Monday 25th October at 4pm. Will we see you there? Share this with friends and family – let's make this a night to remember!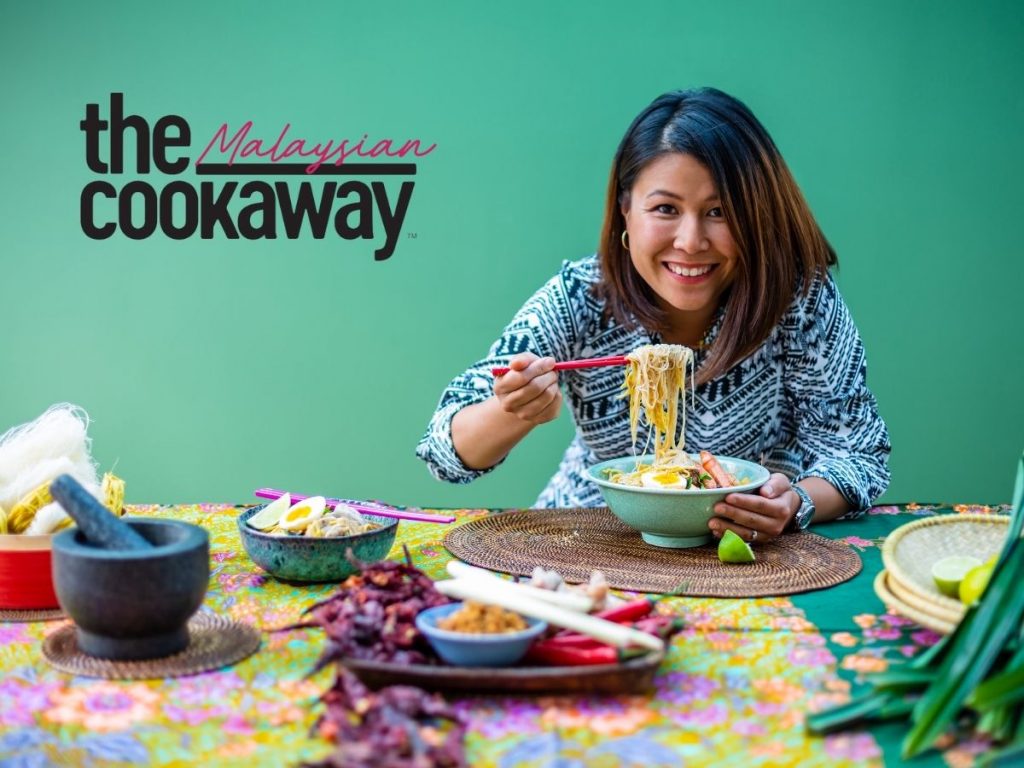 Like what you see? Come and find us on social media! Share your Cookaway dishes with #MyCookaway
(Visited 220 times, 1 visits today)