We make Christmas entertaining easier with our all-in-one meal kit
Cooking for the big day can pile on the expectations, and make cooking an ultimately stressful experience. Let us take the work off your hands with a food box containing everything you need to be the host with the most.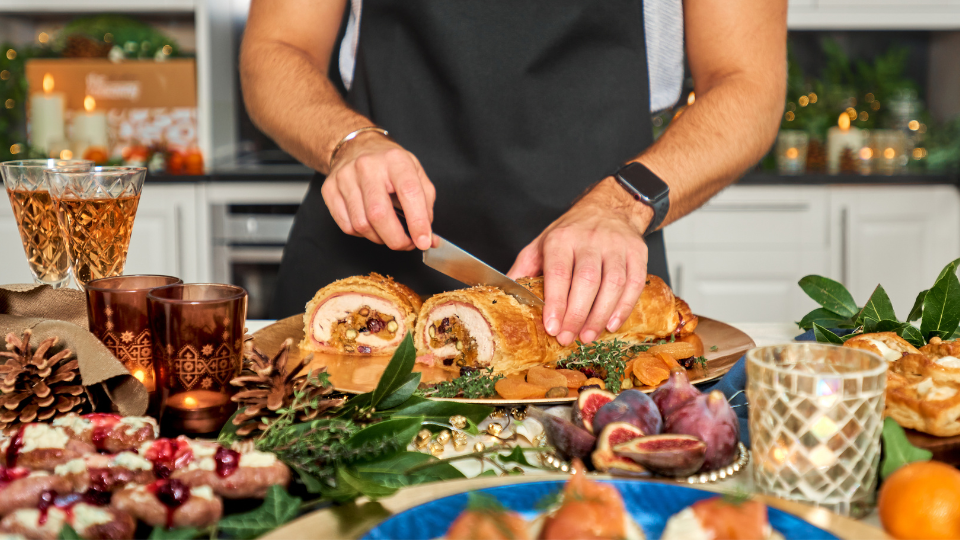 Celebrate in style and delve into delicious world food as you toast to the good times.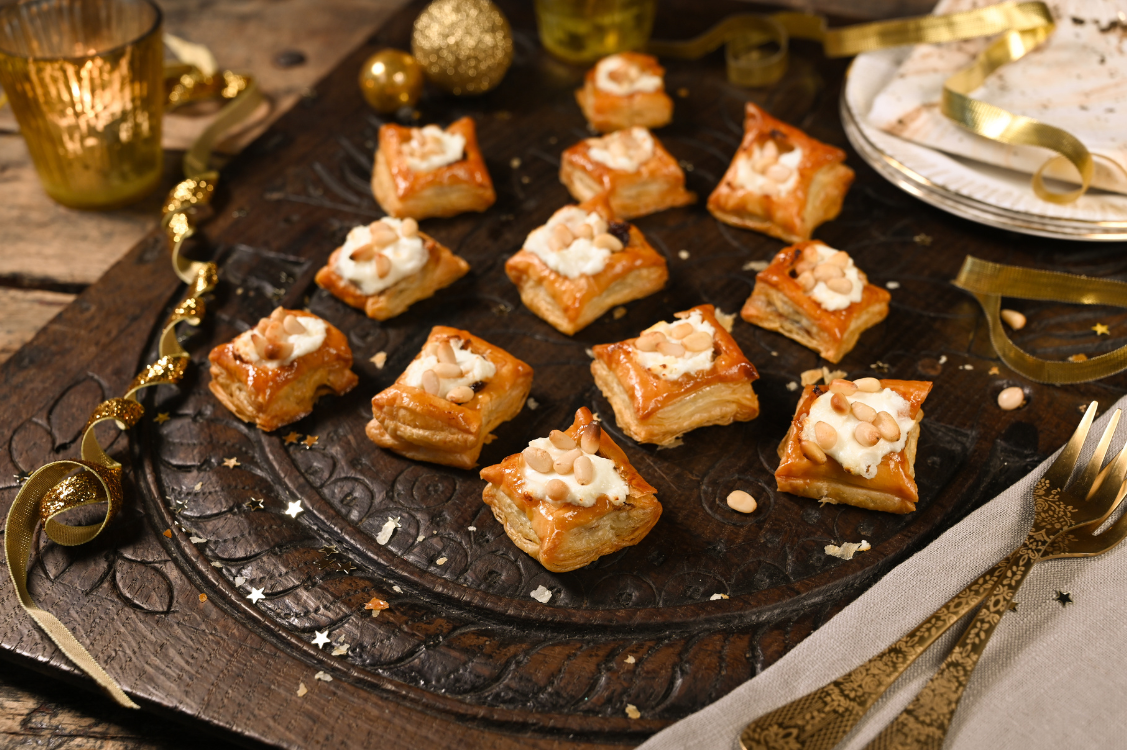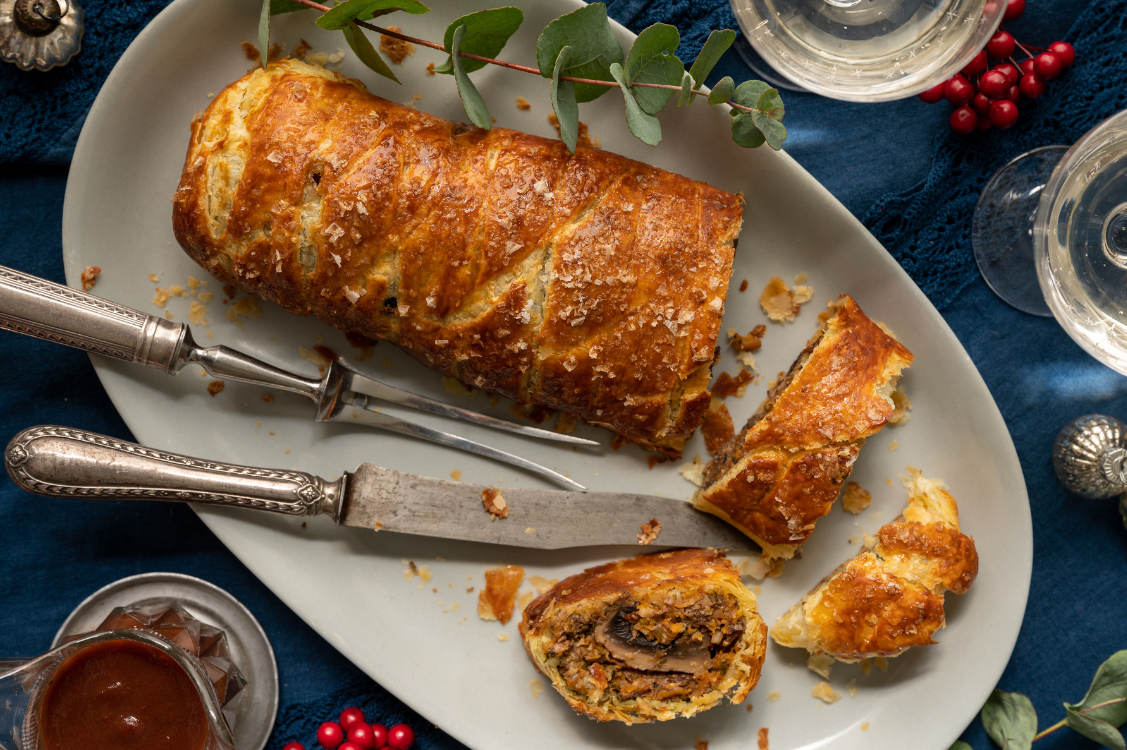 From party-worthy Paella to brilliant Biryani, enjoy delicious food as you share in a meaningful moment.
A Christmas meal box makes a perfect gift
Whether you're looking to take some of the load off over Christmas, or can't spend face-to-face time with a loved one, a Christmas meal box can bring people together in a way that only food can. Send a gift of someone's favourite dish to a faraway friend, or give mum a chance to sit down by getting her a meal kit for the big day. Whichever dish you choose will be sure to make the Christmas dining table more delicious and more exciting.
Less shopping, less wastage, less hassle
Our food boxes for Christmas contain everything you need to make a delicious meal, including playlists, carefully packaged ingredients, and generous portion control. With all of the boring prep work taken care of, there'll be less waste, less time spent in the kitchen away from your guests, and more time to spend catching up on the year gone by. Even better - you won't have to dash around very busy shops to find ingredients, with everything being delivered to your doorstep.
Choose a menu from our pro chefs that'll make your Christmas dining more exciting
Our chefs draw on their international heritage to create dishes that blend authentic ingredients with recipes handed down over generations. From Malaysia to Scotland, there's something for everyone, whether you want a crowd-pleasing and familiar dish, or something that's a little more adventurous to spice up Christmas. Spare your guests the dry old turkey, and choose a showstopping Ultimate Beef Wellington this year, or perhaps a Greek Meze feast. Christmas needn't be the same old dishes, and our easy-to-follow recipe cards make assembling your menu straightforward.
Take the stress out of hosting this Christmas season and choose your favourite Cookaway today