Discover the culmination of centuries of British cuisine with our meal boxes
Whether it's sunny enough for a summer BBQ, or you're creating a show stopping Beef Wellington, chef Jack Lucas has carefully refined all our British recipe kits to perfection. Rich in heritage, and always hearty — our British menus are as dependable as they are delicious.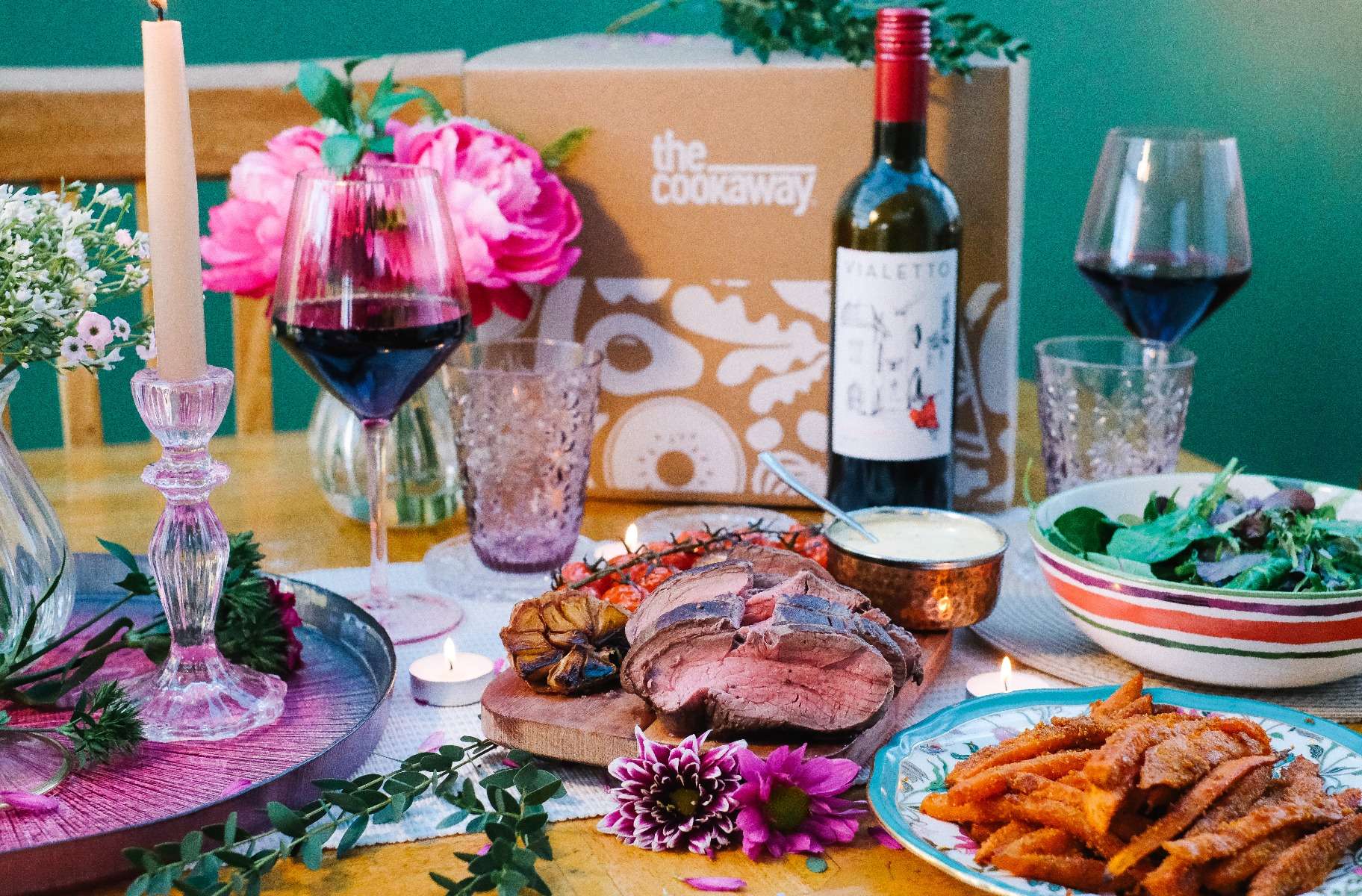 These indulgent feasts make any occasion feel special, whether it's a cosy night in or a classic BBQ with friends.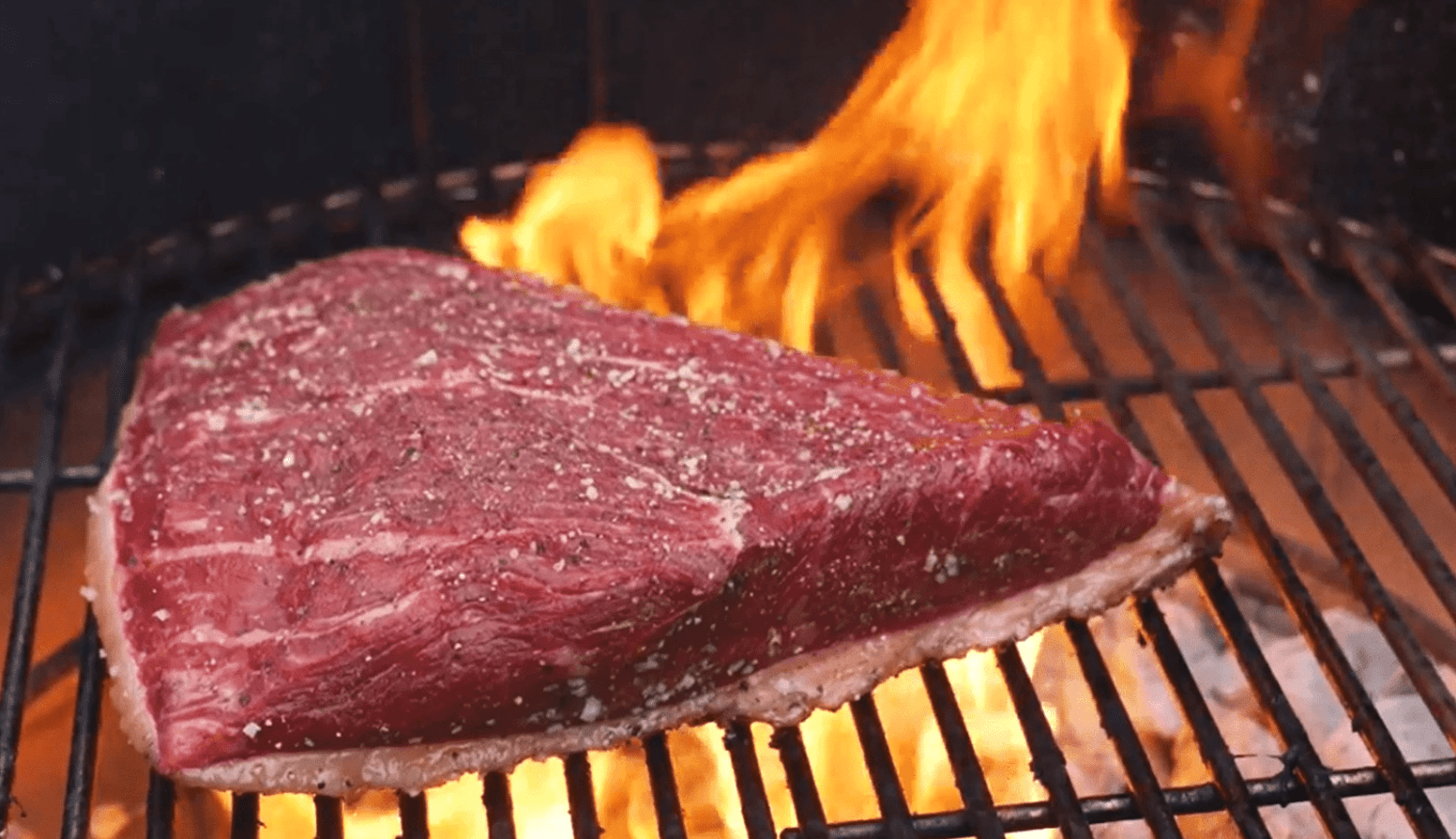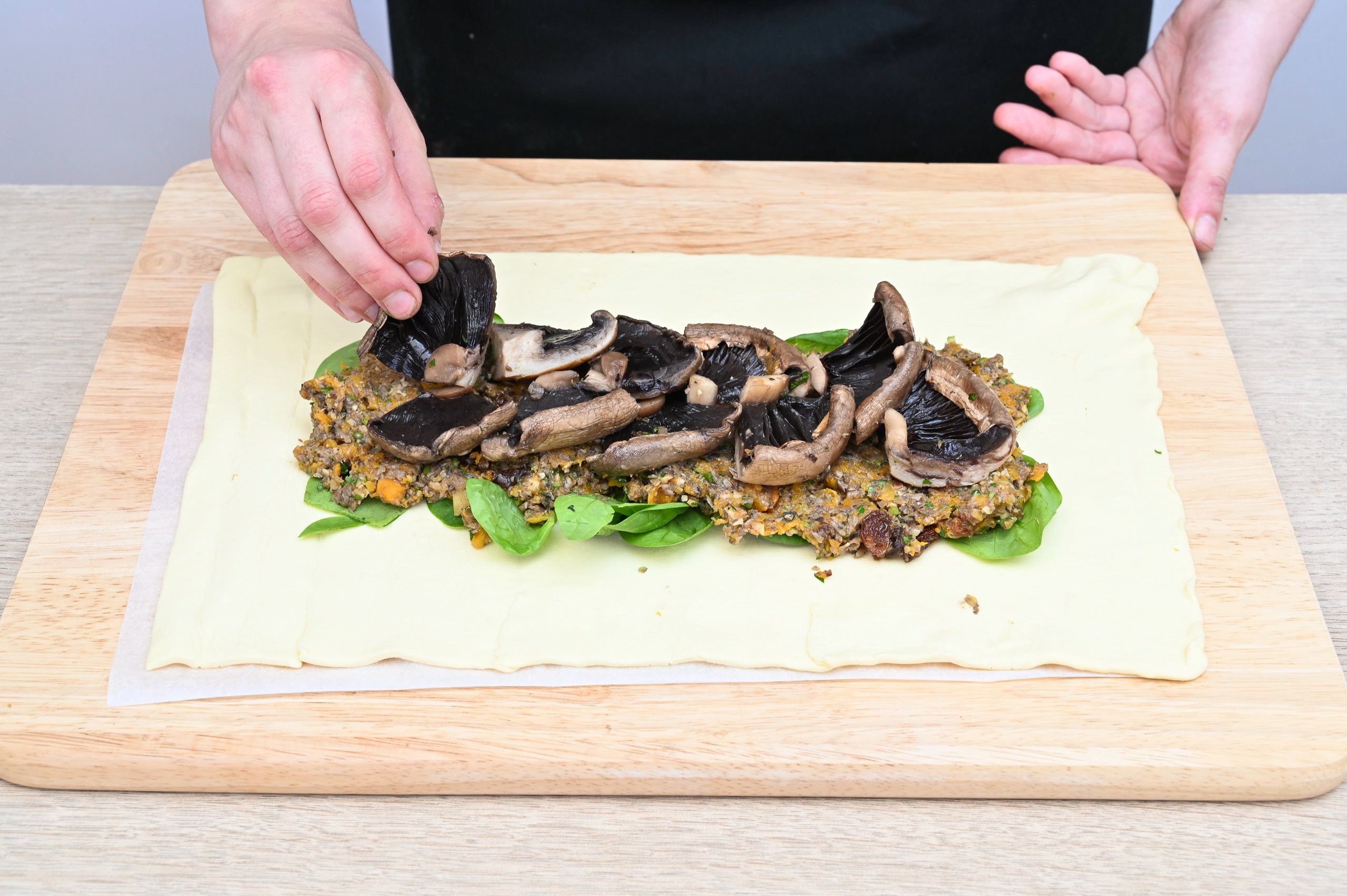 From award-winning Beef Wellington to gourmet Aged Chateaubriand, there's a taste of Britain for everyone.
Take your British cooking repertoire to the next level with a meal box from Cookaway
Rich in heritage, and so much more than fish and chips, our British meal boxes celebrate the best of British ingredients and classic recipes founded in history. Try one of our most popular dishes — the classic British Beef Wellington Experience from Masterchef Jack Lucas today with Cookaway.
Get your next British food box delivered to your doorstep by Cookaway