Revel in the delights of Scotland's natural larder with our recipe kits
Scotland is home to some of the world's finest ingredients, from wild venison from the highlands to langoustines plucked fresh from the North Sea, and Scotland's famous steel-cut oats. Our Scottish recipe boxes showcase the best dishes inspired by the fruits of Scotland's wild and wonderful forests.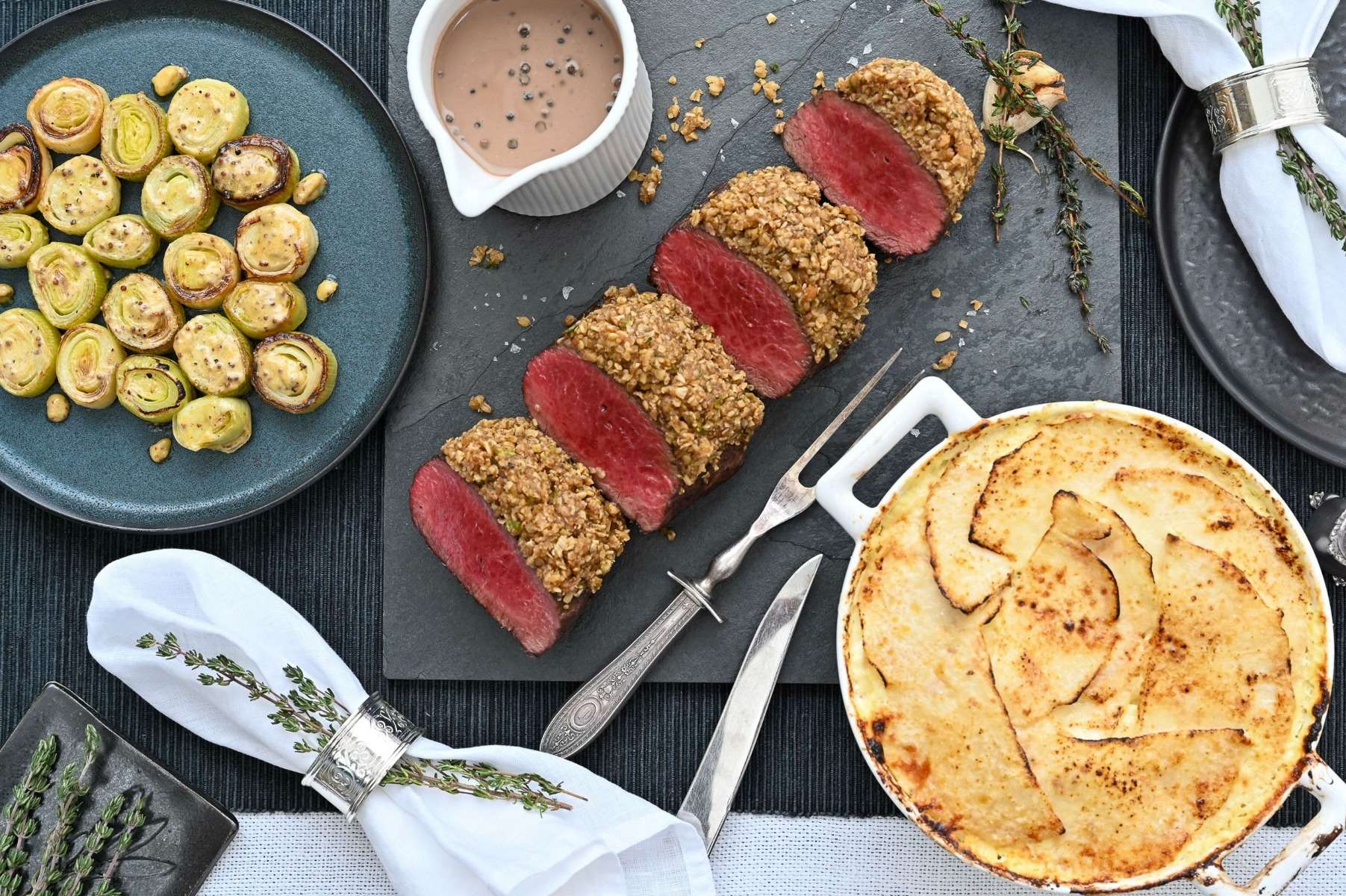 From serene highlands to glittering cities, experience stunning Scotland through it's incredible food.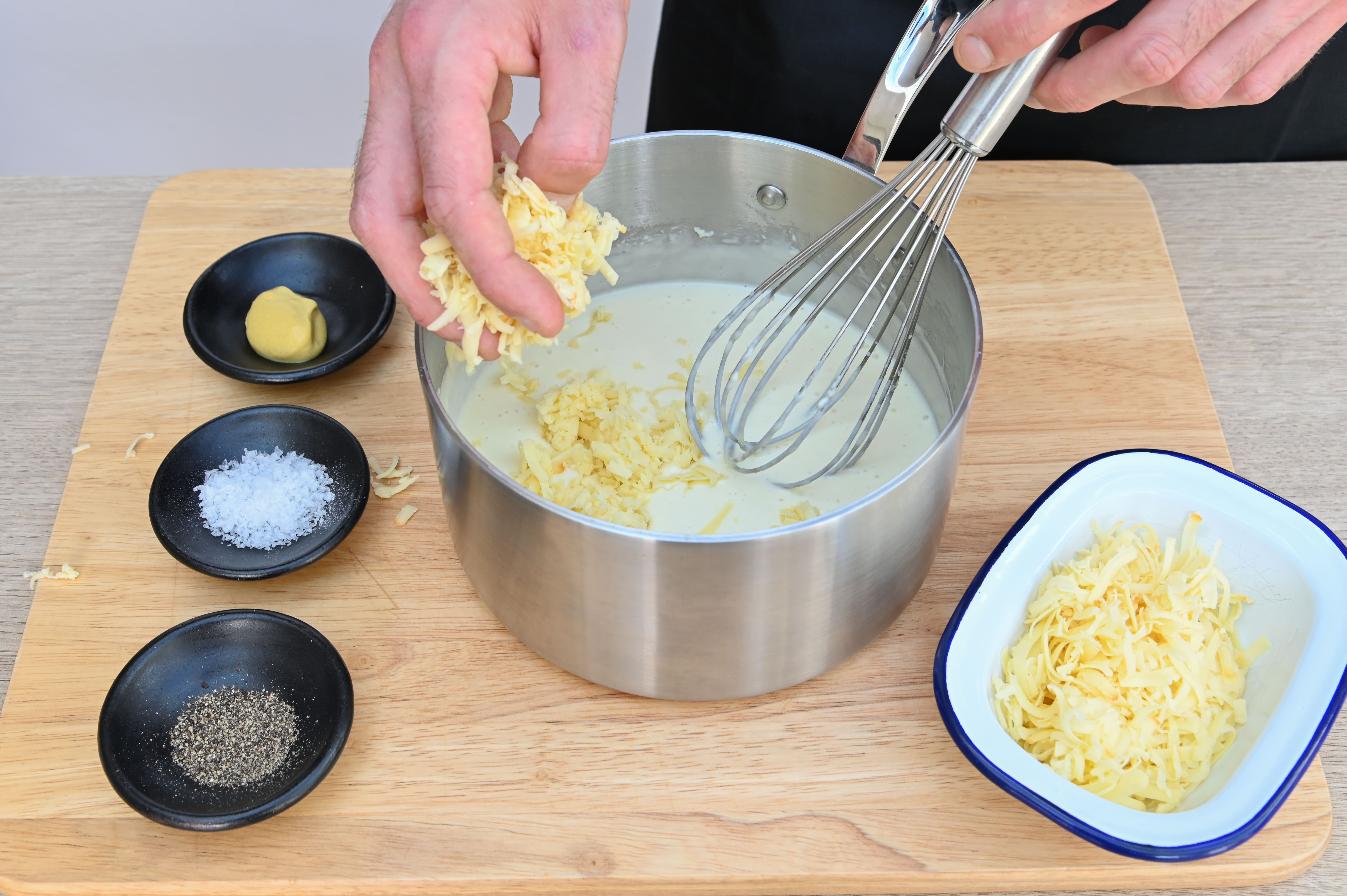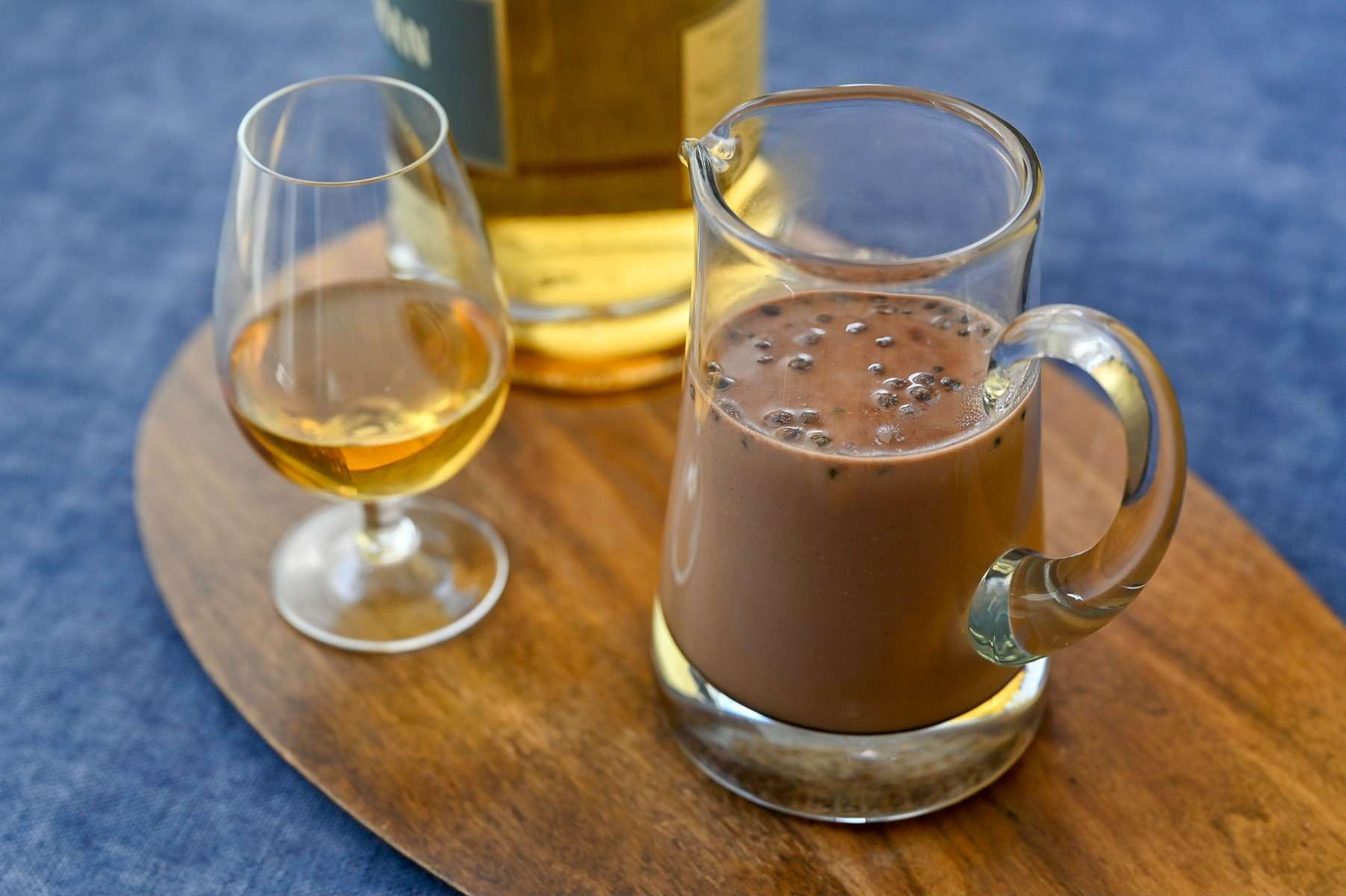 Choose from our Wild Venison Feast or Aged Rib Eye and create a decadent fine dining experience at home.
Scottish cuisine like you've never seen it before with our meal kits
Discover the best of Scottish cuisine with a recipe kit from Peter Meechan, combining his love for local produce and hearty dishes from north of the border. Scotland has some of the world's best quality ingredients, so bring them to your home and put them front and centre with a Scottish recipe kit from Cookaway.
Get your next Scottish meal box delivered to your doorstep by Cookaway