Take al fresco dining to the next level
Don't settle for the ordinary next time you're eating al fresco with friends and family — take a trip around the world with one of our adventurous outdoor dining meal kits. Choose a tapas feast inspired by the sun-drenched cities of Spain, or yakitori kebabs from Japan and make your next outdoor dining event a treat for all your guests. Our meal kits are designed to make your dining experience more adventurous, stress-free, and above all, taste vibrant and delicious.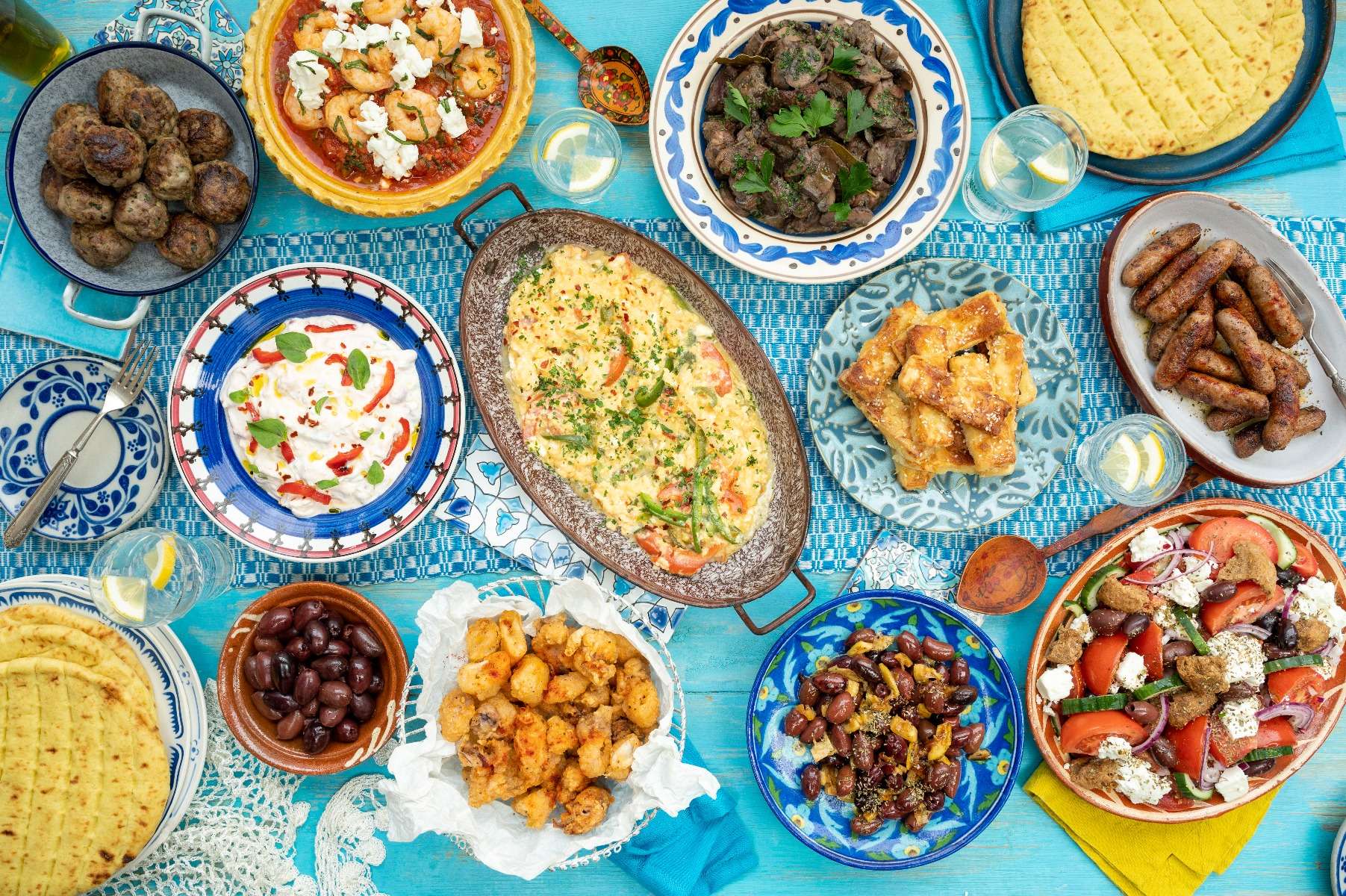 There's little better than dining in the fresh air on a summer evening, and our cooking experiences make it simple.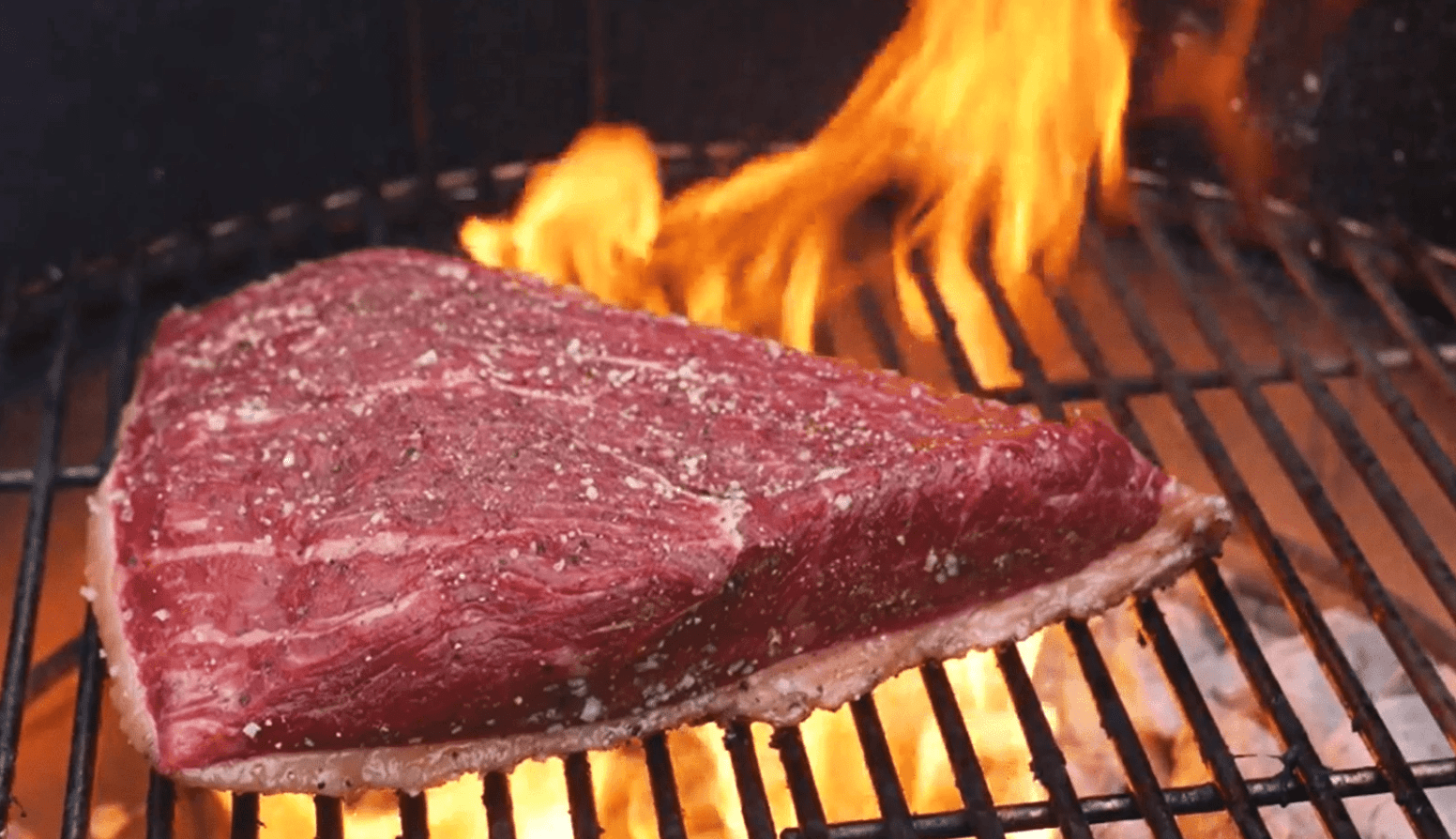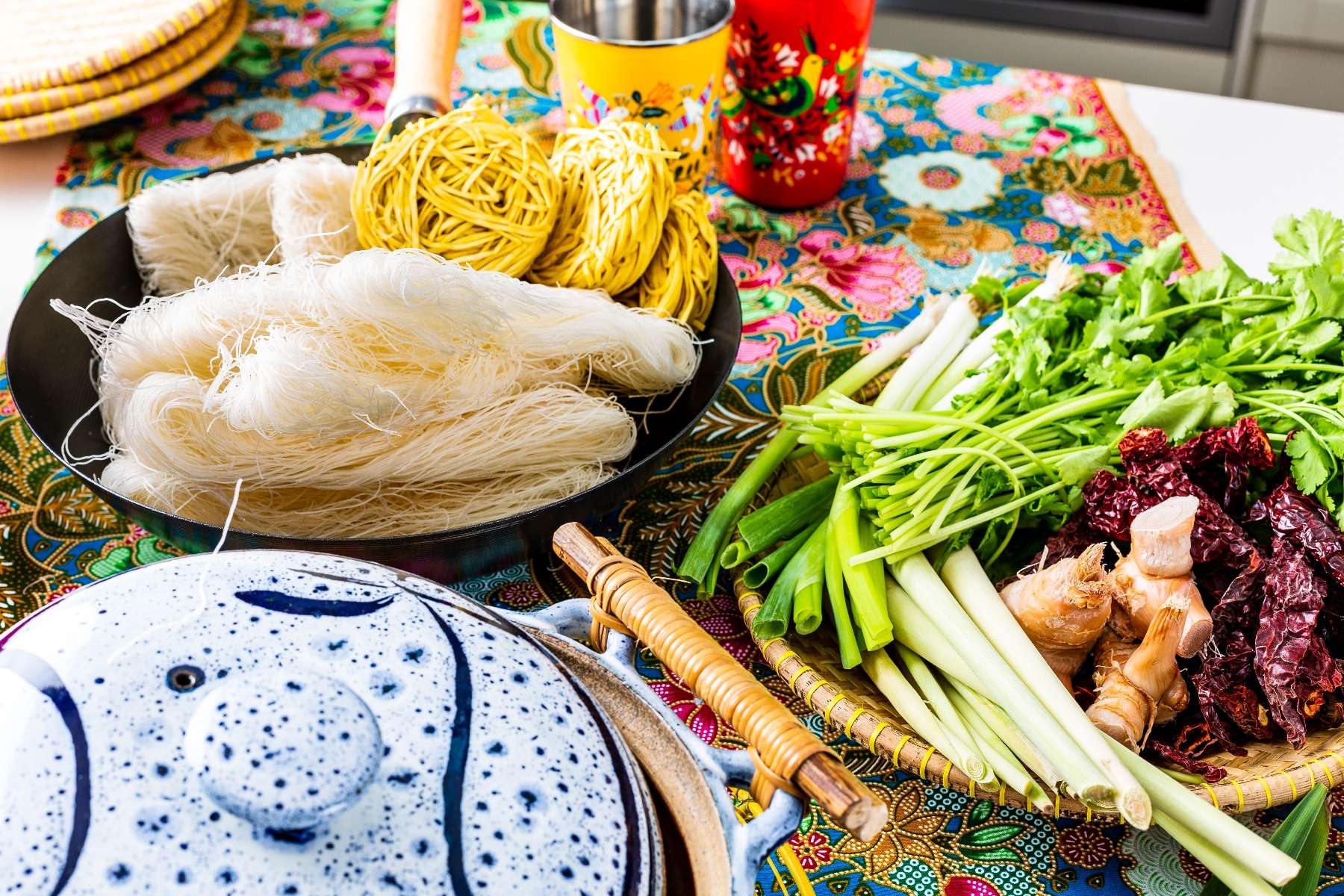 From mouthwatering BBQ feasts to Paella and Souvlaki, create the ultimate dining experience in your garden.
Adventurous outdoor dining menus from around the world
An outdoor dining menu should be exciting and surprising for guests, not the same old tired dishes. Our menus are curated by worldwide chefs and designed to excite with bright and adventurous flavours that will leave your guests asking when you're cooking next. Take the stress out of hosting with one of our premium outdoor meal kits, whether it's for a special lunch for two, or a big get together for eight or even more. Our meal kits come with everything you need to host an al fresco culinary experience — you just need to finalise the guest list and get the vibe right.
Host your next dinner party with style — al fresco
With dozens of exciting menus to choose from, you can take your guests on a journey around the world. Choose a Greek inspired meze feast for some crowd-pleasing Kefalotyri Saganaki, wow your party with a Japanese okonomiyaki, or really leave an impression with something like our signature chateaubriand experience. All of your meal kits come with ingredients portioned out for as may guests as you choose, with easy-to-follow recipes. Leaving you free to spend more time mingling, topping up glasses, and making sure the end dishes will be an experience to remember. Just remember to bring enough seats, cutlery, crockery and sunscreen, and we'll provide the rest.
Premium ingredients & Masterchef-designed meals, delivered to your door
Our meal kits designed for outdoor dining are designed by top chefs including Masterchef winners, so you'll be in safe hands when it comes to our tried and tested recipes. All kits include premium and more difficult to source ingredients like kombu dashi powder and Aonori seaweed flakes, meaning less time shopping and more time entertaining. Follow along with the included recipe cards, prepare anything you can ahead of time, and you'll be sure to leave your guests wowed by your alfresco hosting skills. Everything comes chilled and delivered to your door so you can be ready ahead of time for the day of your al fresco dining — all you need to cross your fingers for is the great British sunshine…
Choose an outdoor dining meal kit designed by a top chef