Make your next date night at home tantalisingly tasty
They say that food is the language of love, so why not treat your special someone to a luxurious meal, lovingly cooked from scratch? Our recipe kits are perfect to impress your other half or to cook up a storm in the kitchen together.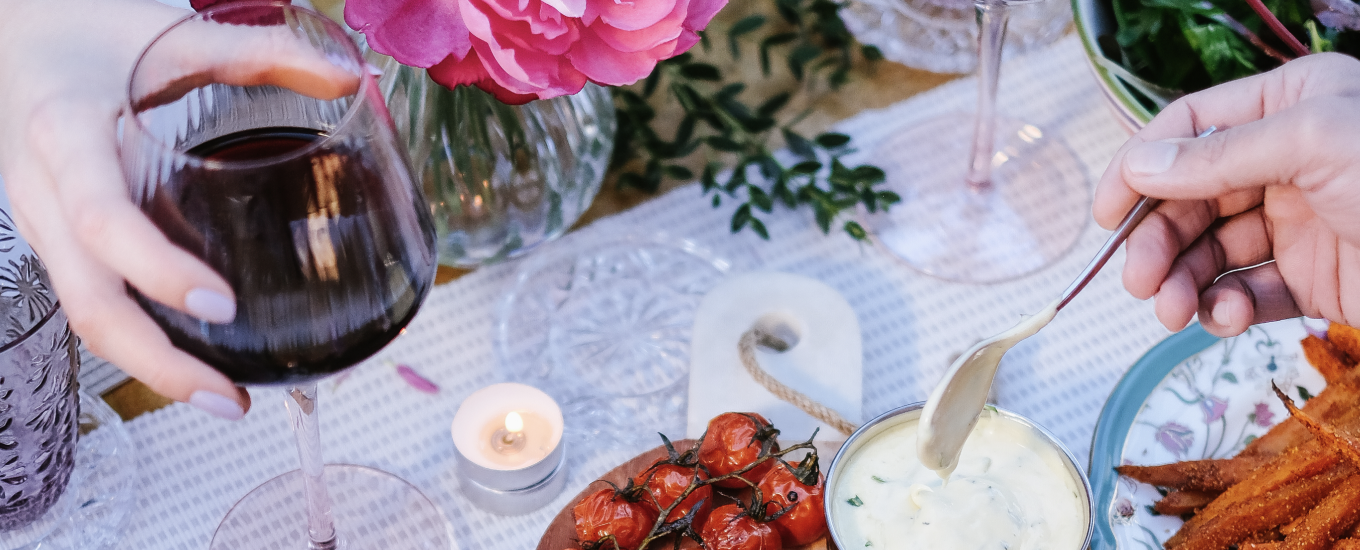 As always, we deliver premium ingredients straight to your door, and our step-by-step instructions make it straightforward to create an irresistibly indulgent menu. Need some inspo on what to cook for your next date night??

Our Ultimate Aged Chateaubriand, created by MasterChef finalist Jack Lucas, is our most popular romantic recipe kit that is a truly indulgent showstopper. Our recipe kit contains everything needed to whip-up a luxurious five-star meal for two.

Alternatively you could get adventurous and learn how to roll sushi! Both our seafood and veggie sushi making kits have everything you need to start making authentic Japanese sushi including a complimentary bamboo rolling mat and traditional accompaniments of wasabi, soy and palette cleansing pickled ginger.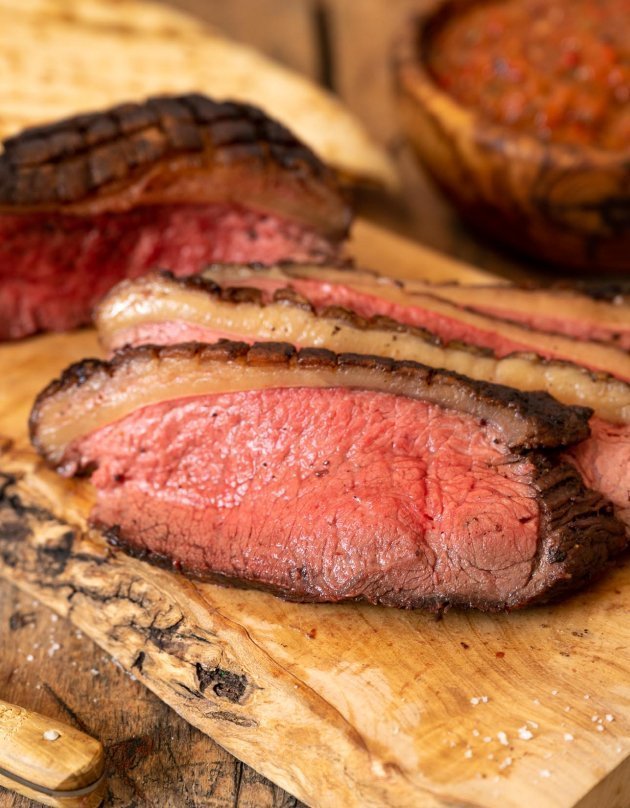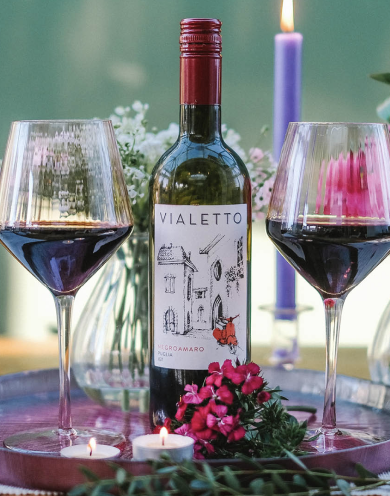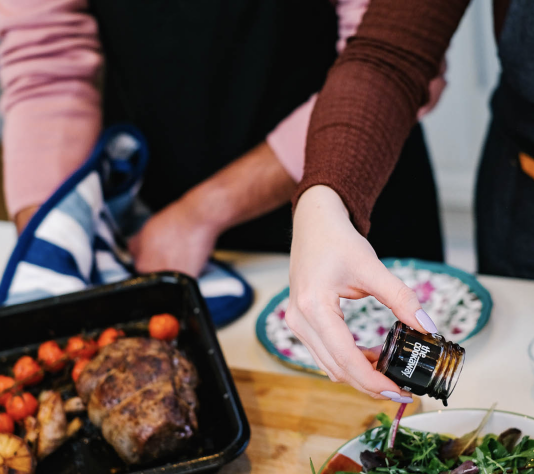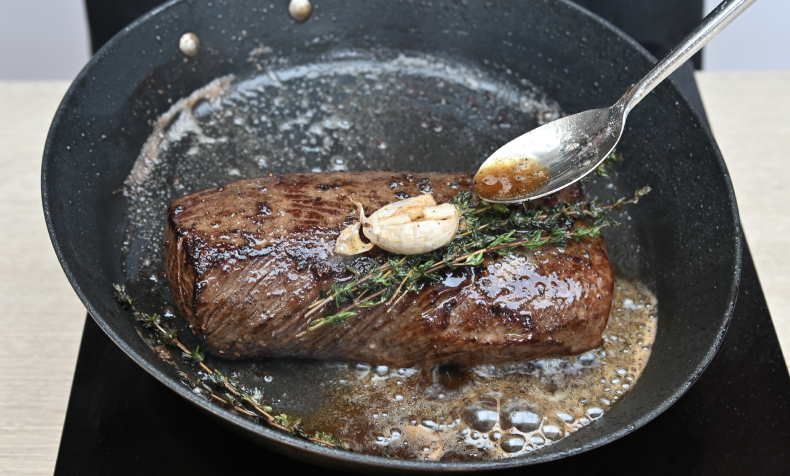 Shake up your next date night with a mouth-watering recipe kit
Surprise your partner for your next date night by cooking a restaurant-quality meal, with none of the normal stress of cooking a feast. Our meal kits make your next date night at home easier than ever with portioned out ingredients, easy to follow recipe cards, and everything you need to create a delectable dish that's sure to impress.
Impress your partner with a restaurant-quality meal
Our recipes are designed by chefs you can trust, making it as straightforward as possible for you to have a restaurant-quality experience in your own home. Whether you choose something new and adventurous, or something familiar but classic there'll be a menu that's perfect for you both.
Get your next date night delivered to your doorstep by The Cookaway