Bring the household together with a family meal box
Make your next family meal time together a little more special with a meal kit featuring tantalizing cuisines from around the world. Spice up a tired recipe repertoire with one of our meal boxes to take the whole family's taste buds on a culinary journey with dishes like Malaysian Jackfruit rendang, or Dhania Gajar Biryani from the streets of karachi. Browse our boxes for inspiration whether a midweek supper for the household, or a weekend treat for the wider family to enjoy.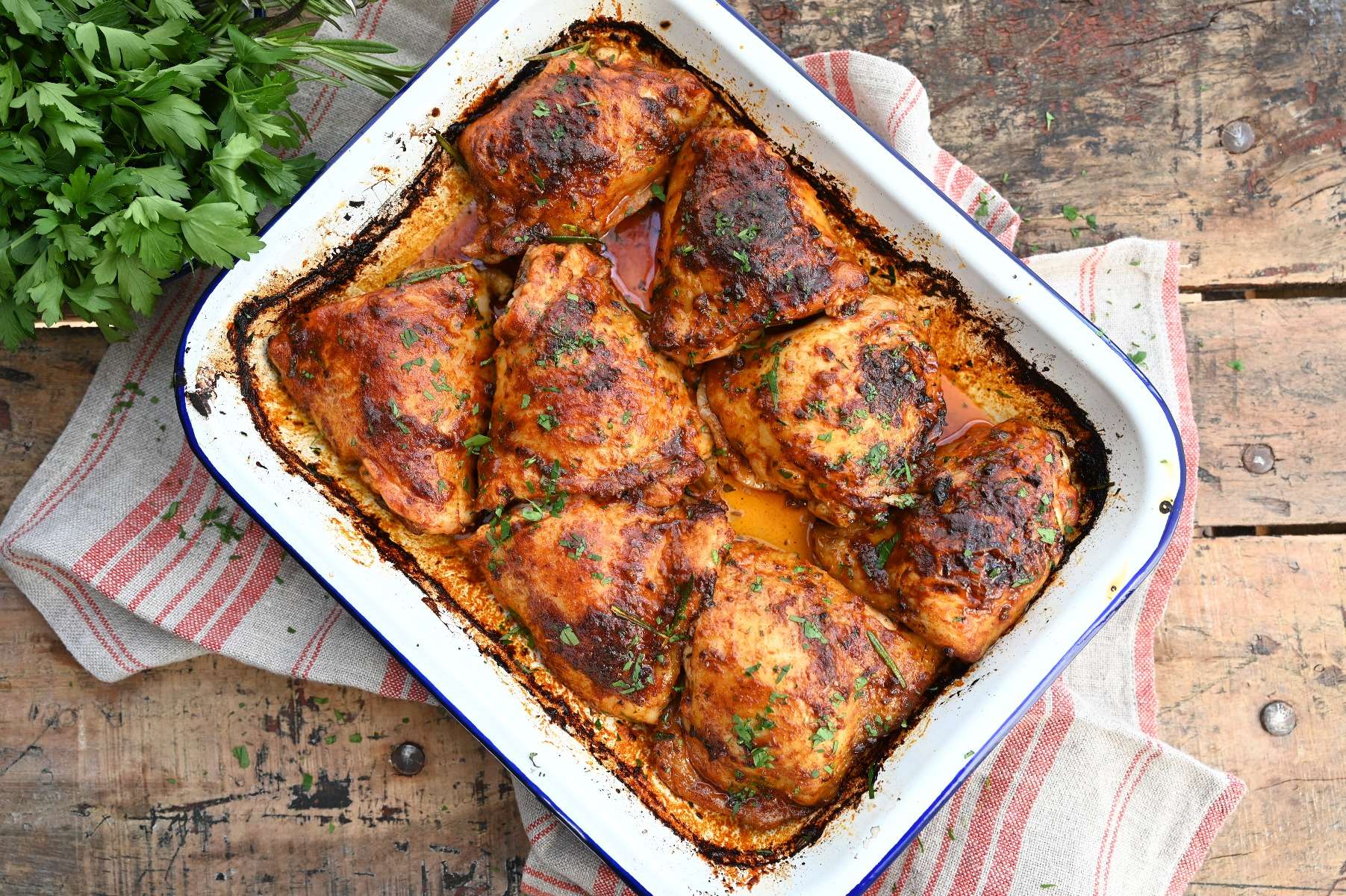 Give the family a taste of authentic world food and create precious memories in the kitchen together.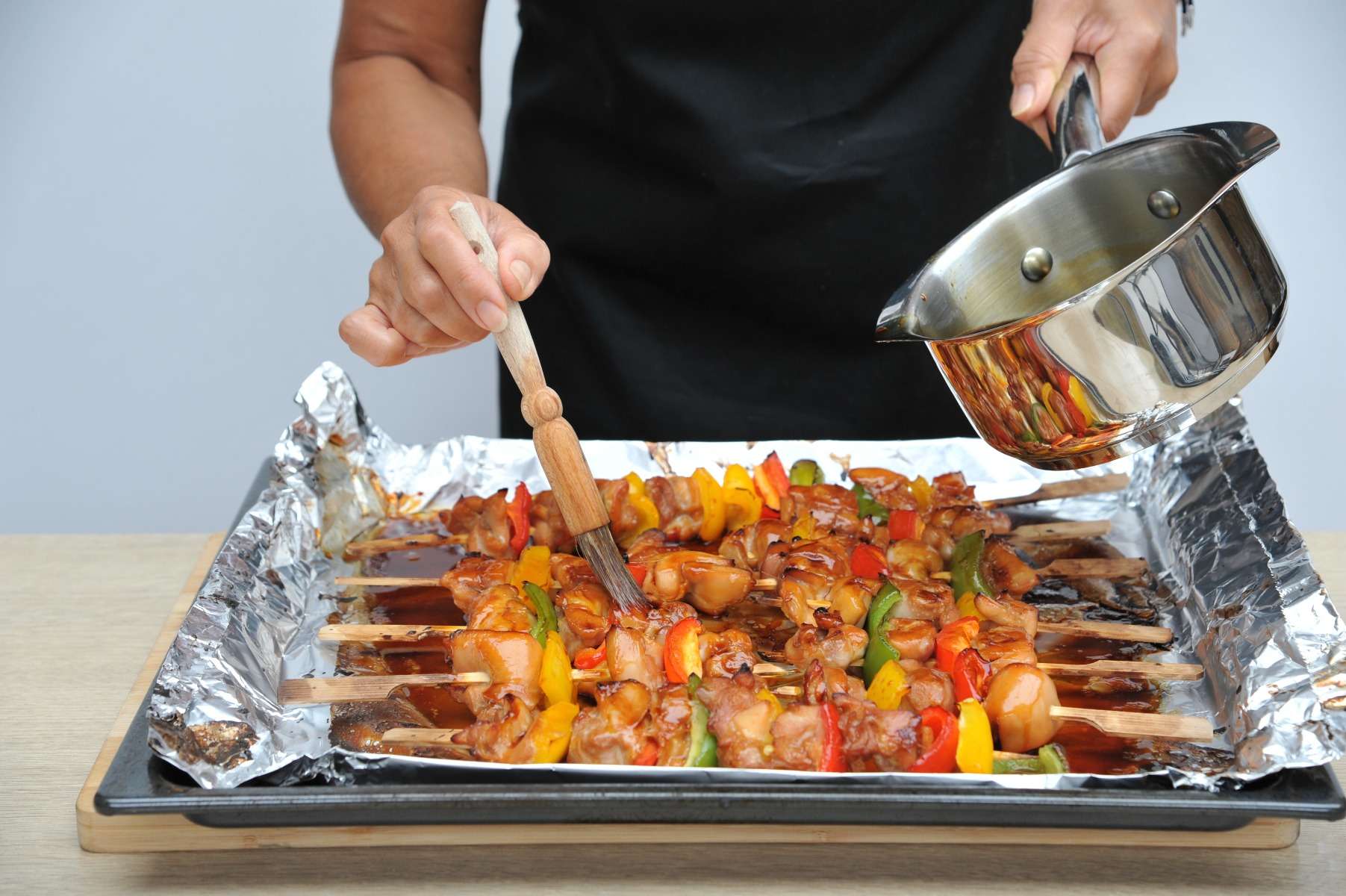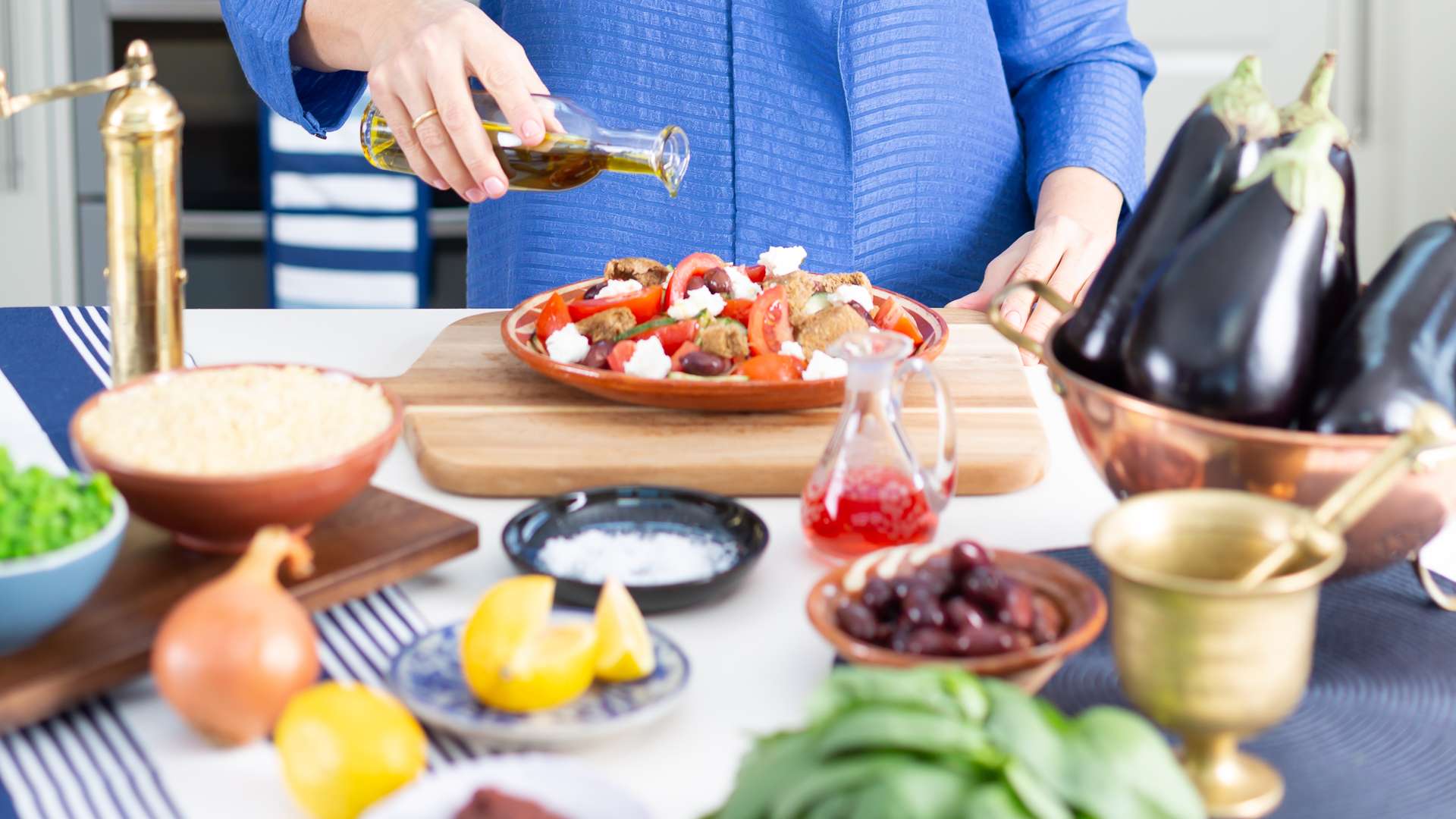 From Crispy Chilli Beef to Katsu Curry, there's something delicious to get every family member excited for dinner.
Take the stress out of cooking a large family dinner
Cooking for the family can be challenging at the best of times, so make it fun with a family kit from The Cookaway. With dozens of dishes and cuisines to choose from, we take the hassle out of cooking by choosing specialist ingredients, portioning them out and taking care of the boring prep work, leaving you free to just do the finishing off (and taking the credit!) Choose from a classic that everyone will love, like a chicken katsu curry, or something more adventurous to surprise and delight mum, dad, or whichever family member is lucky enough to secure a place at the table.
Make family meal time more special
Family meal times can easily become the same old dishes that mum or dad has mastered. Mix it up with something more adventurous, and choose a dish that's new to everyone, or a more decadent version of a tried and tested classic. With less time to spend shopping for ingredients, and preparing veg, you'll have more family time together for catching up on the latest gossip, remembering memorable family meals of days gone by, and for eating delicious food! Our meal kits designed for families put the focus back on the fun part - the cooking, so you've got more time to spend together.
Elevate your next family time with a premium meal kit
Our dishes are designed and created by top chefs including past Masterchef winners which mum will surely have seen 'from the telly'. They put together menus from the cuisines they love the most, using premium ingredients and easy to follow recipe cards, so you can get that chef-cooked meal experience at home.Everything comes delivered to your door in chilled packaging so that you can prepare ahead of time. Cooking can be stressful, so we've made it as easy as possible to have a top-quality menu, without any of the usual research into menus, finding one-off ingredients, and slicing and dicing veg. Whether it's a big weekend get together of the extended family that you haven't seen for a while, or a more relaxed but special experience with your nearest and dearest browse our menus and you'll find something that everyone will love.
Celebrate a special occasion or just get everyone around the table for a delicious family meal