Pro chef-curated meals designed to fit in with your diet
Our chefs design our meal kits to be as accessible to all diets, so you can get to experience their whirlwind of flavours. Let our chefs take you on a culinary journey around the world from Scotland to Malaysia and beyond…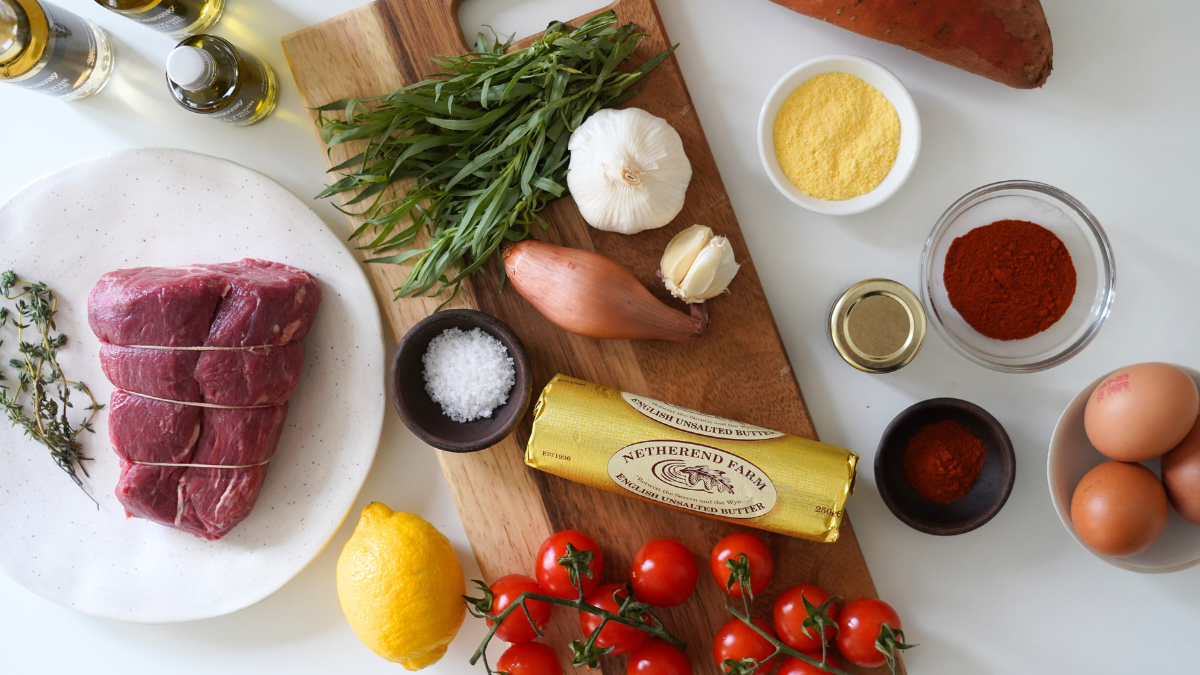 With favourites like Goan Prawn Curry to more adventurous choices like our popular Dhania Gajar, enjoy restaurant quality meals without the gluten.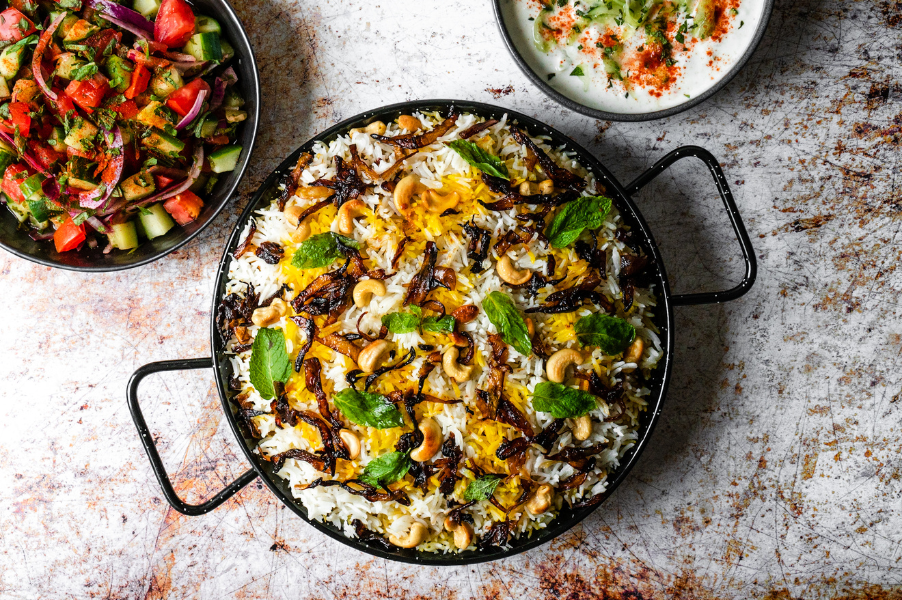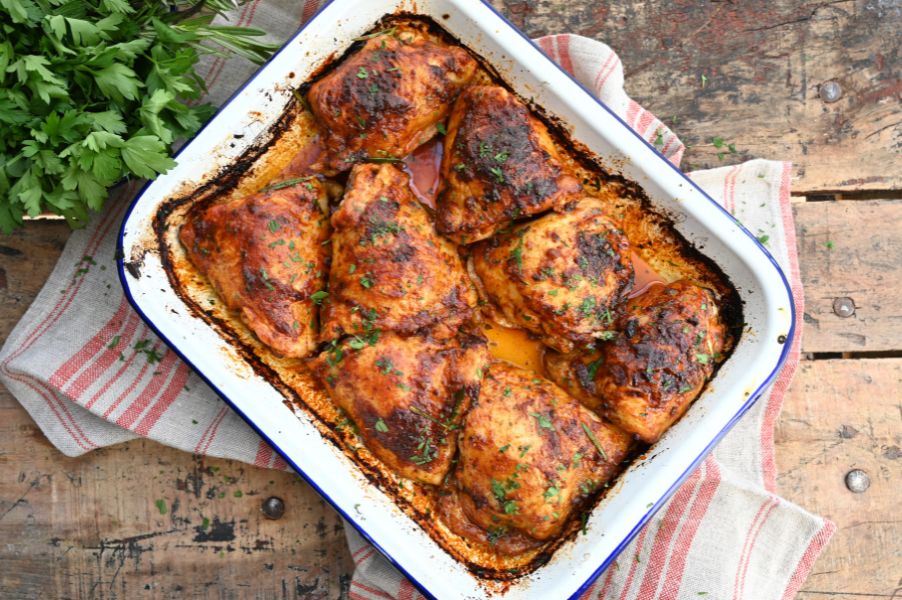 Delicious flavours delivered to your door, with everything you need for a GF feast.
Why choose a GF meal kit from Cookaway?
Our recipe boxes make it easy to enjoy more adventurous meals from the comfort of your own home. With many of our boxes gluten-free, dietary restrictions needn't hold you back from enjoying our chefs' dazzling dishes. Just choose your favourite menus, your allocated delivery day, and both the hassle of food shopping, and the less-fun prep work is all taken care of. You'll be able to spend more time with your guests, and less time checking whether or not that one ingredient contains gluten.
Everything you need to create an exciting feast for — in one box
Take the stress out of cooking by choosing a gluten-free meal box from Cookaway. Our conveniently packaged boxes contain everything you need, whether you're having a casual weeknight supper, or a blowout family feast. Our packaging ensures your items will arrive on your day of choosing in best condition, and our included recipe cards allow you to focus on the most fun part - the cooking!
Authentic recipes from our celebrity chefs
Our chefs draw inspiration from their childhood, upbringing, and time spent in their respective countries across the world so that they can bring you the most authentic dishes, using hard-to-source ingredients that make all the difference. Our menus are a mix of home-loved classics for everyone to enjoy, as well as some more exotic dishes which represent the true flavours of the regions and countries from which they originate. All of our menus are tried and tested, meaning you needn't worry about sourcing recipes you're unsure of, or additional equipment. So you and your guests can enjoy the best bit - a convivial meal around the dining table.
Browse our gluten-free range and choose your favourite Cookaway today