how it works
Choose one of our exciting global menus and we'll send you all the quality ingredients you need, plus full instructions from our experienced chefs. Every detail has been carefully thought through, guaranteeing you a delicious and rewarding experience.
No subscription and no commitment required; just a delicious new world of fabulous food to discover, with everything you need delivered straight to your door.
01
Decide what you want to cook and eat from our range of delicious cuisines and menus. Every menu includes a satisfying main dish and accompaniment, but you can add a side dish for a real feast. Choose a box for 2 or 4 people.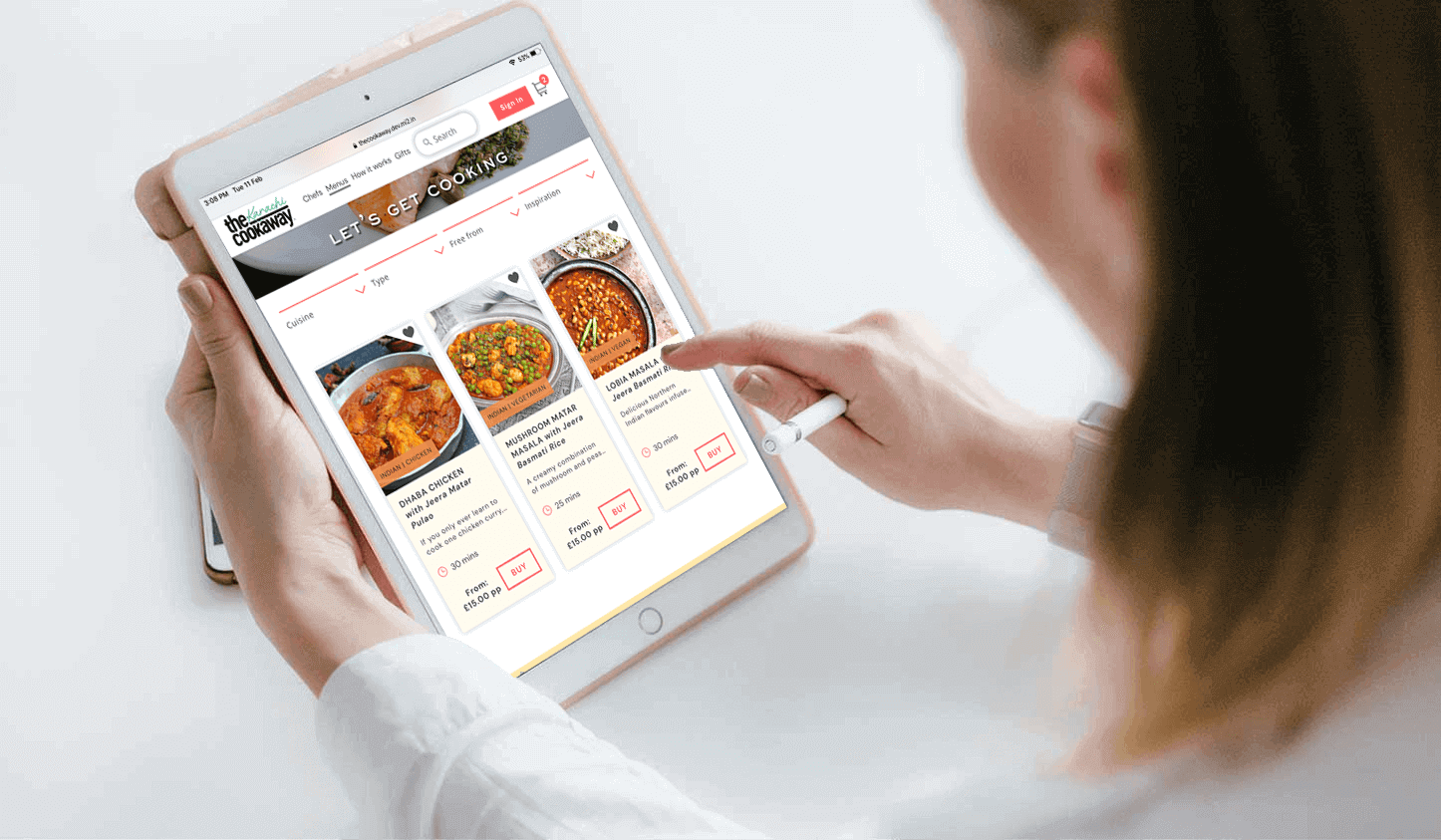 02
Select a date to receive your Cookaway. We can deliver within 72 hours, or you can plan further ahead and get those Cookaway nights in the diary. We currently deliver Tuesday to Saturday.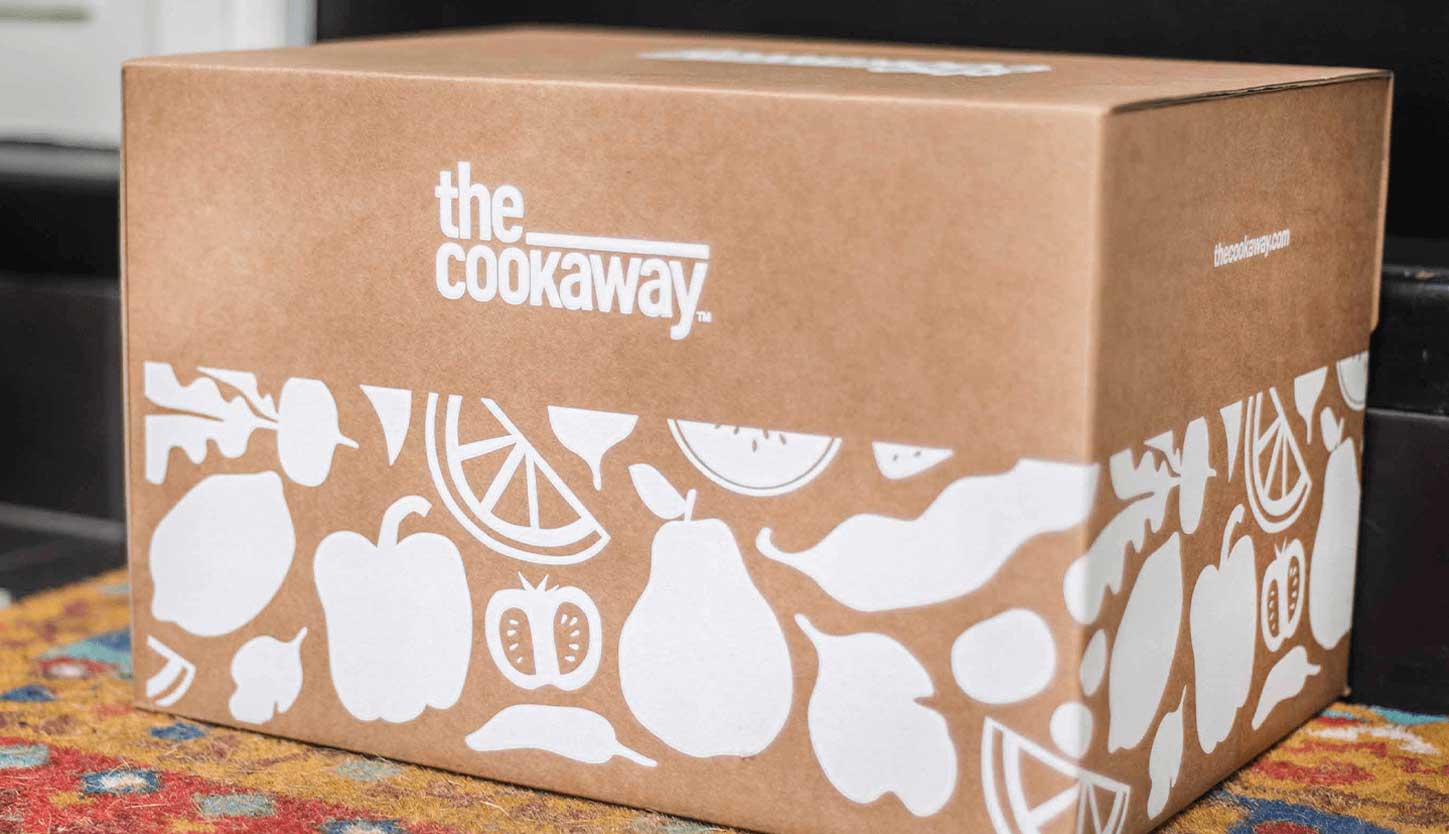 03
Unpack your box and use our easy-to-follow recipe cards to create a mouth-watering home-cooked meal. Discover the joy of a Cookaway adventure and repeat whenever the mood takes you.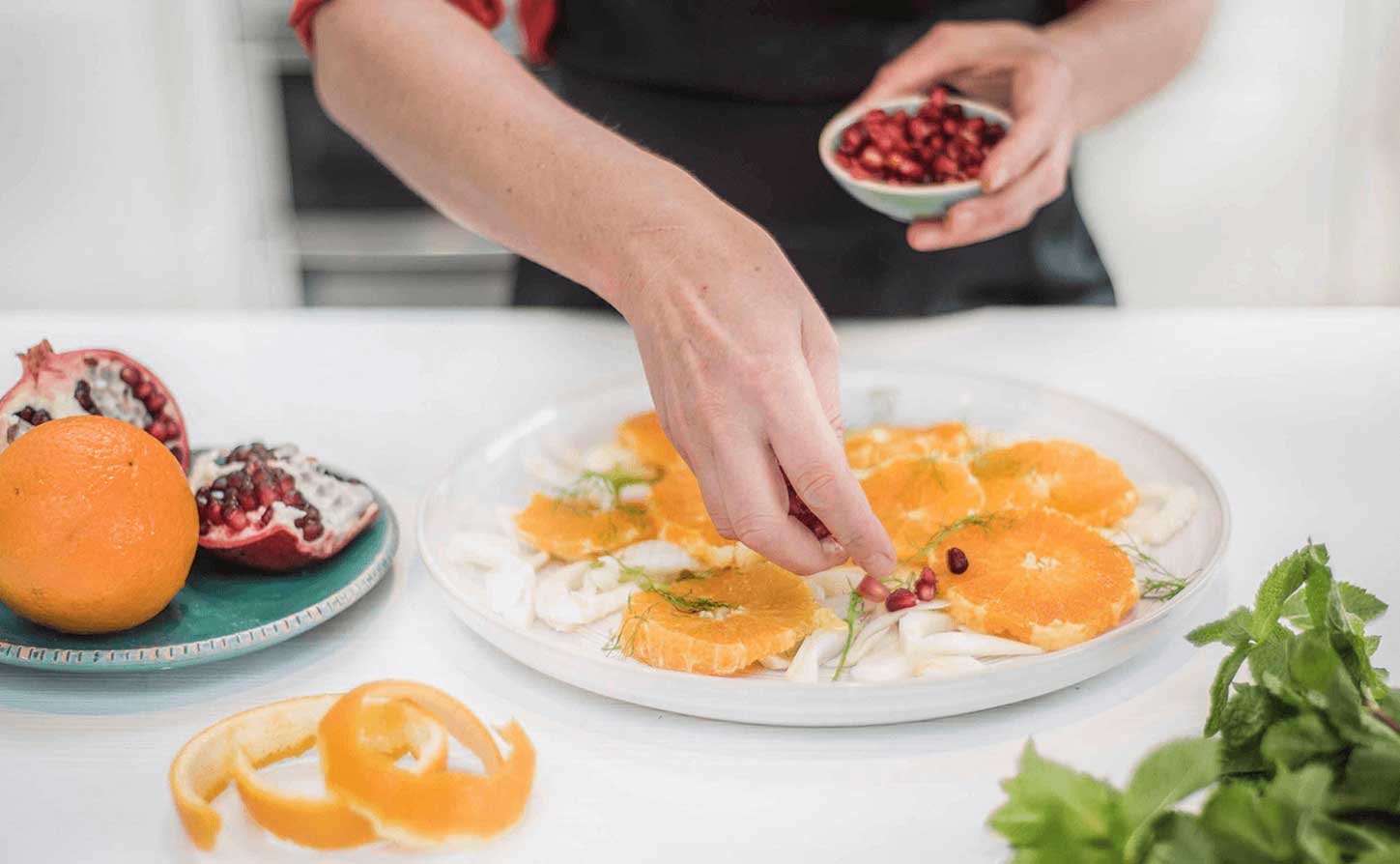 what's in your box?
Everything you need to cook one delicious meal for 2 or 4 people. You'll get all the ingredients, including specialist items like premium oils that make a big difference to the quality of your food. Recipe cards with full instructions and tips from our expert chefs are included to guide you as you cook.