Explore authentic dishes from around Pakistan with our recipe kits
Blending regional ingredients and traditions with deep-rooted cultural influences, Pakistani cooking draws from Asian and Middle Eastern flavours to create the most delicious dishes. Choose one of our Pakistani meal kits, whether it's a familiar and comforting dish or something more adventurous. Your taste buds will thank you.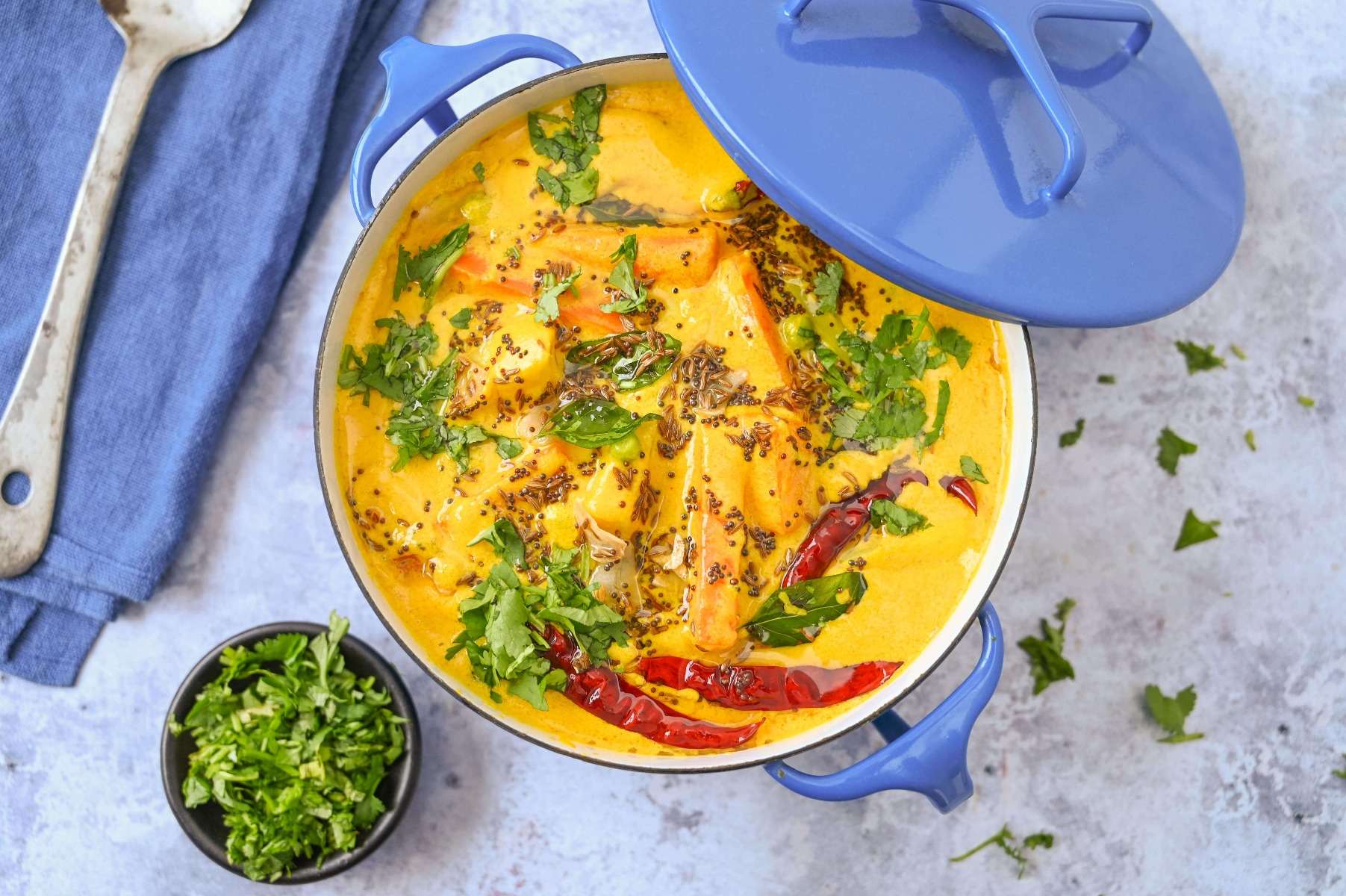 Discover traditional Pakistani cooking and enjoy digging into irresistible spices, fragrances and flavours.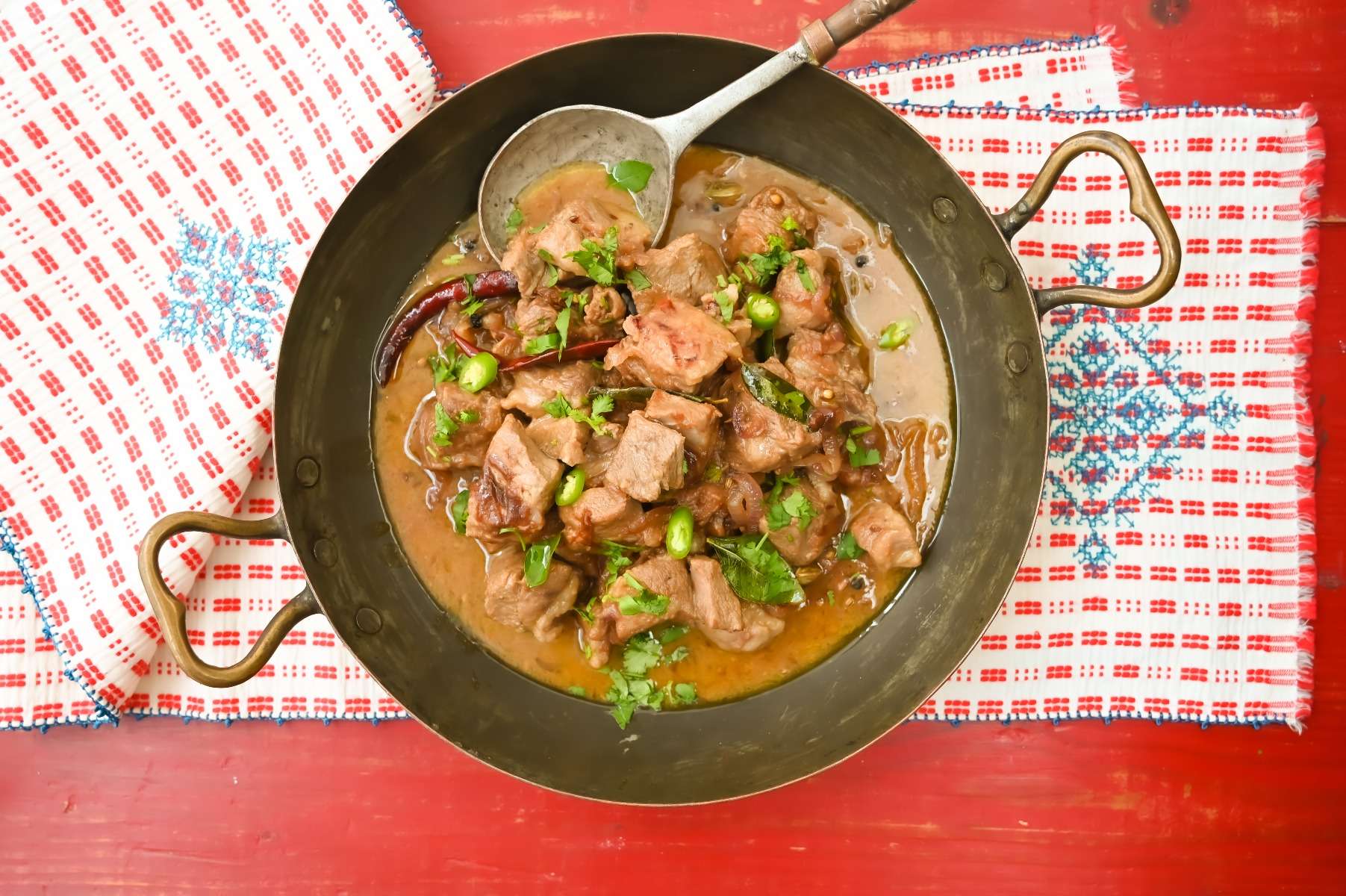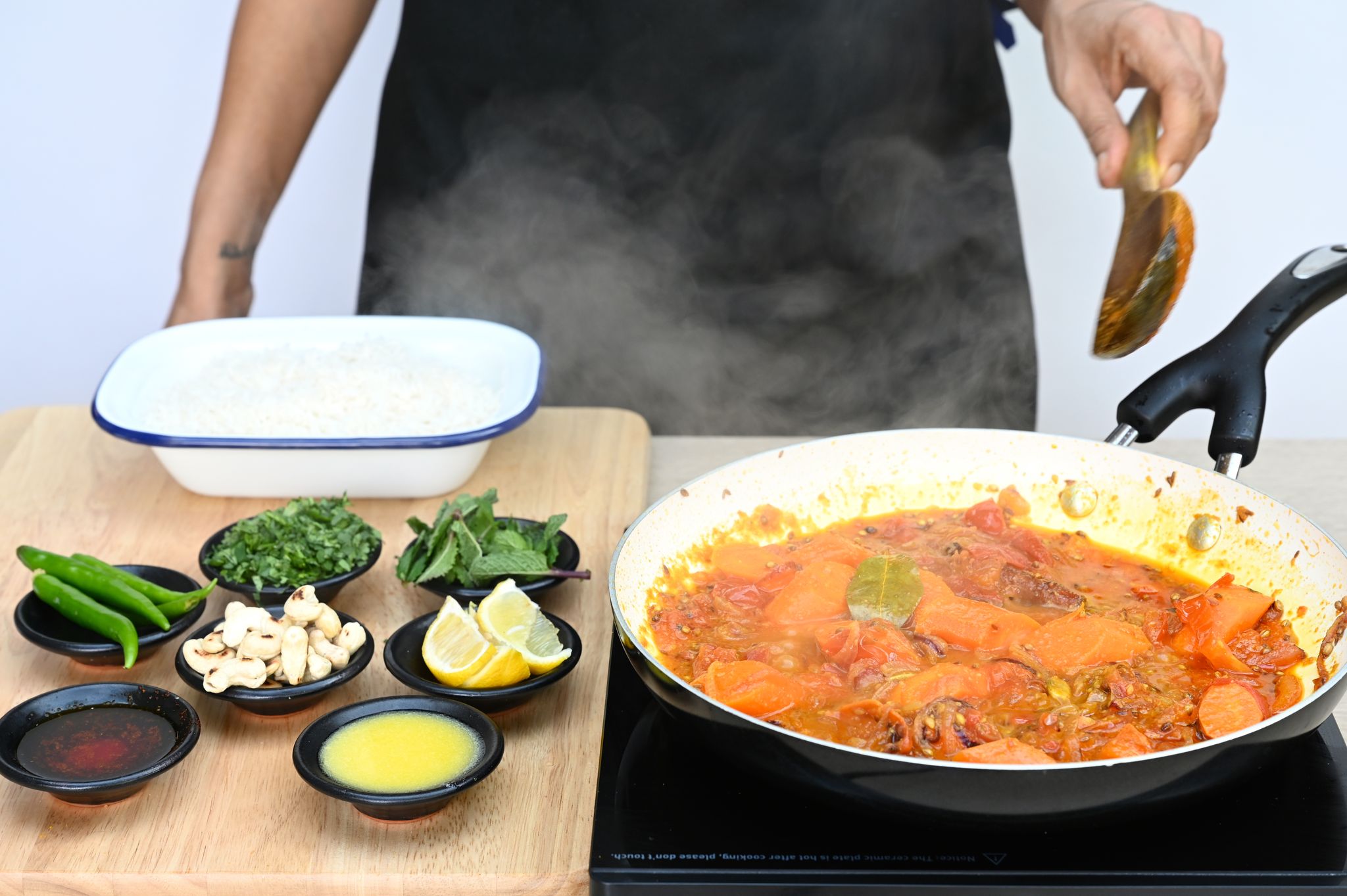 From scrumptious Street Food to lavish Mughlai dishes, delight every sense and explore a new culture at home.
Try the adventurous flavours of Pakistan with one of our easy-to-cook meal kits
Choose a Pakistani Feast featuring timeless dishes like Railway Curry and experience the heady aromas of Pakistani cooking in your own home. Chef Sumayya draws on family recipes and uses authentic ingredients to bring her dishes to life — and you can cook them in your own home with Cookaway.
Get your next Pakistani meal box delivered to your doorstep by Cookaway