Halal dishes from our pro chefs
Our pro chefs curate meals that'll take you on a culinary journey around the world. Always wanted to explore Indian street food alongside a Malaysian night market? Now you can, just choose your favourite Cookaway dishes and sample the flavours of the world's best cuisines.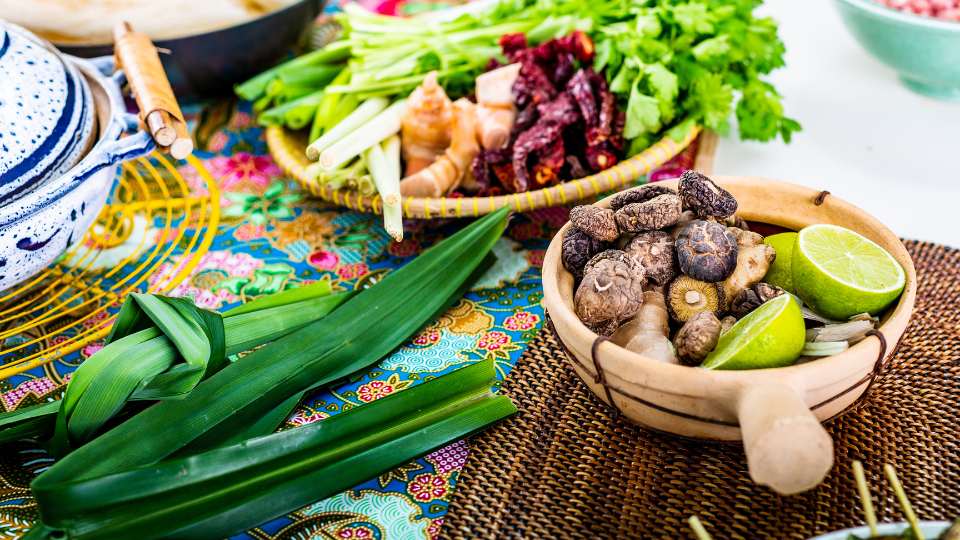 We make our dishes as inclusive as possible, so several of our dishes feature halal ingredients including halal meats.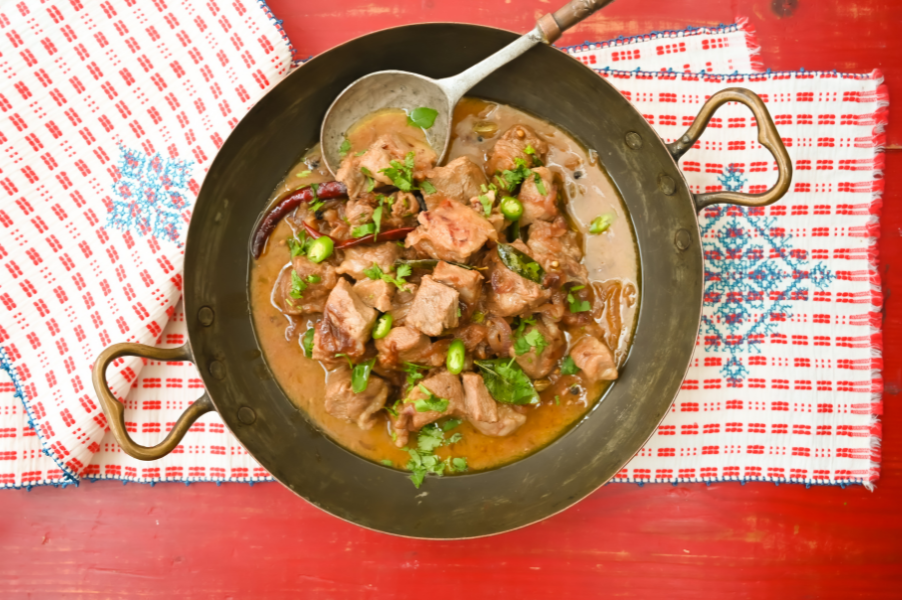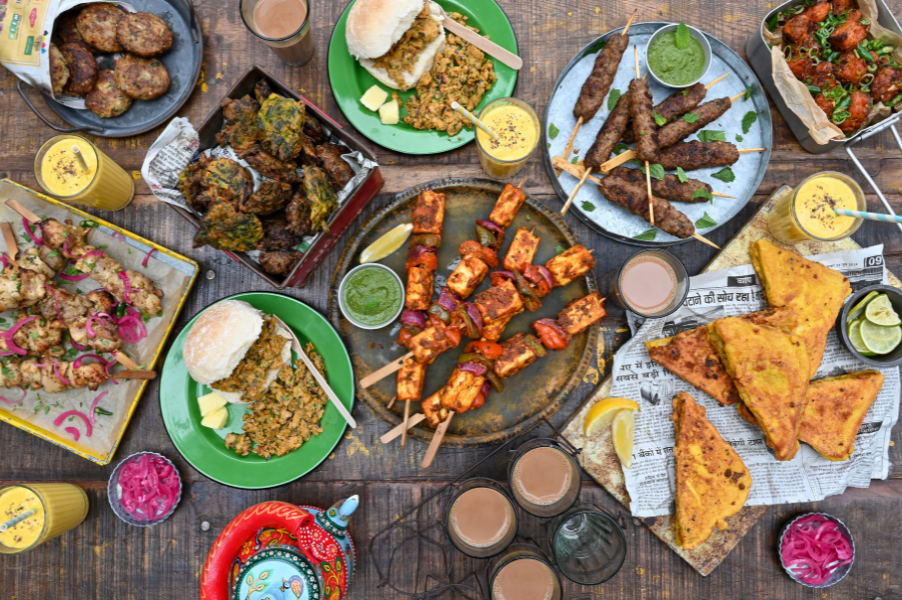 Everything you need for a delicious feast at home, whether you're feeding two or twenty.
Halal dishes that'll excite and inspire
Following a halal diet doesn't mean you need to compromise on flavour - our dishes are designed to be delicious and inclusive. Our dishes combine familiar favourites you'll know and love and are easy to cook, alongside more adventurous flavours from cuisines and techniques you might not have encountered - yet!
Everything you need to take you on a culinary adventure
Our halal meal boxes contain premium ingredients, carefully packaged for your convenience. Everything is delivered to your door in quality packaging, on the day of your choosing. Leaving you more time to focus on setting the ambience for your guests - or even if it's just a treat for yourself after a long week at work.
Delicious menus curated by our pro chefs, that happen to be halal
Our celebrity chefs design dishes drawing on their culinary heritage, featuring authentic ingredients and techniques passed down over generations, often from their own families. They pass on this information, sharing their culinary experiences with you in your own home through their carefully tried-and-tested dishes. Follow along with straightforward recipe cards included with every Cookaway, and you'll have a delicious meal in no time.
Browse our halal range and choose your favourite Cookaway today