Make your next date night vegan friendly
Take #MeatFreeMonday to the next level whether you follow a plant-based diet or not with a vegan meal box from The Cookaway.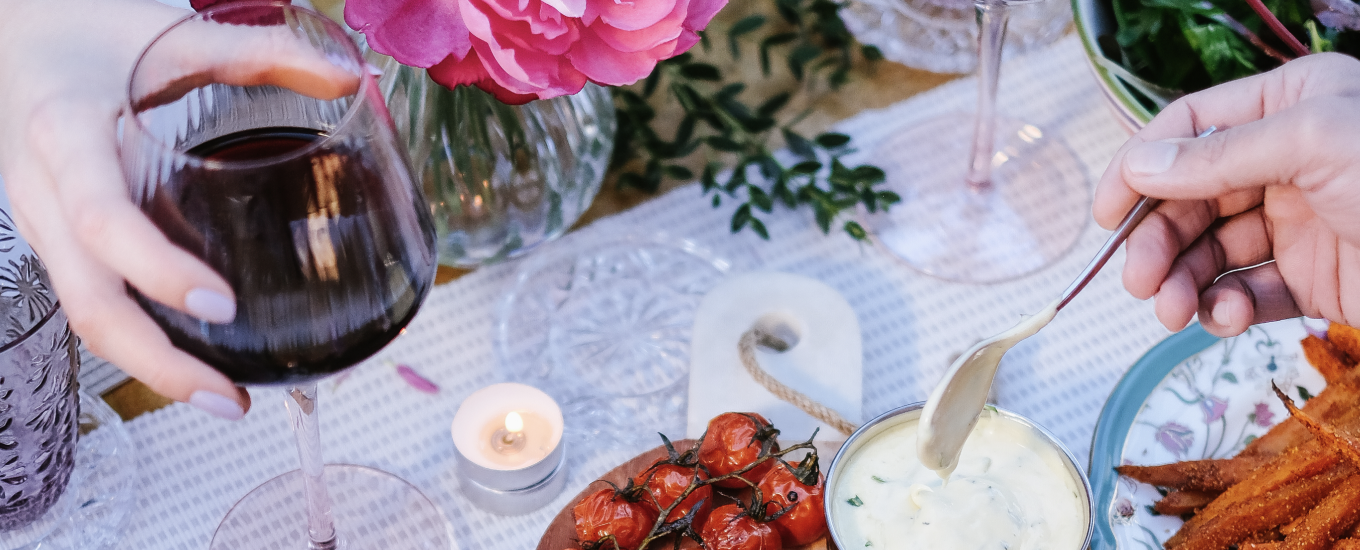 Whether you're vegan or looking to be more plant-based, expand your repertoire and create an unforgettable meal.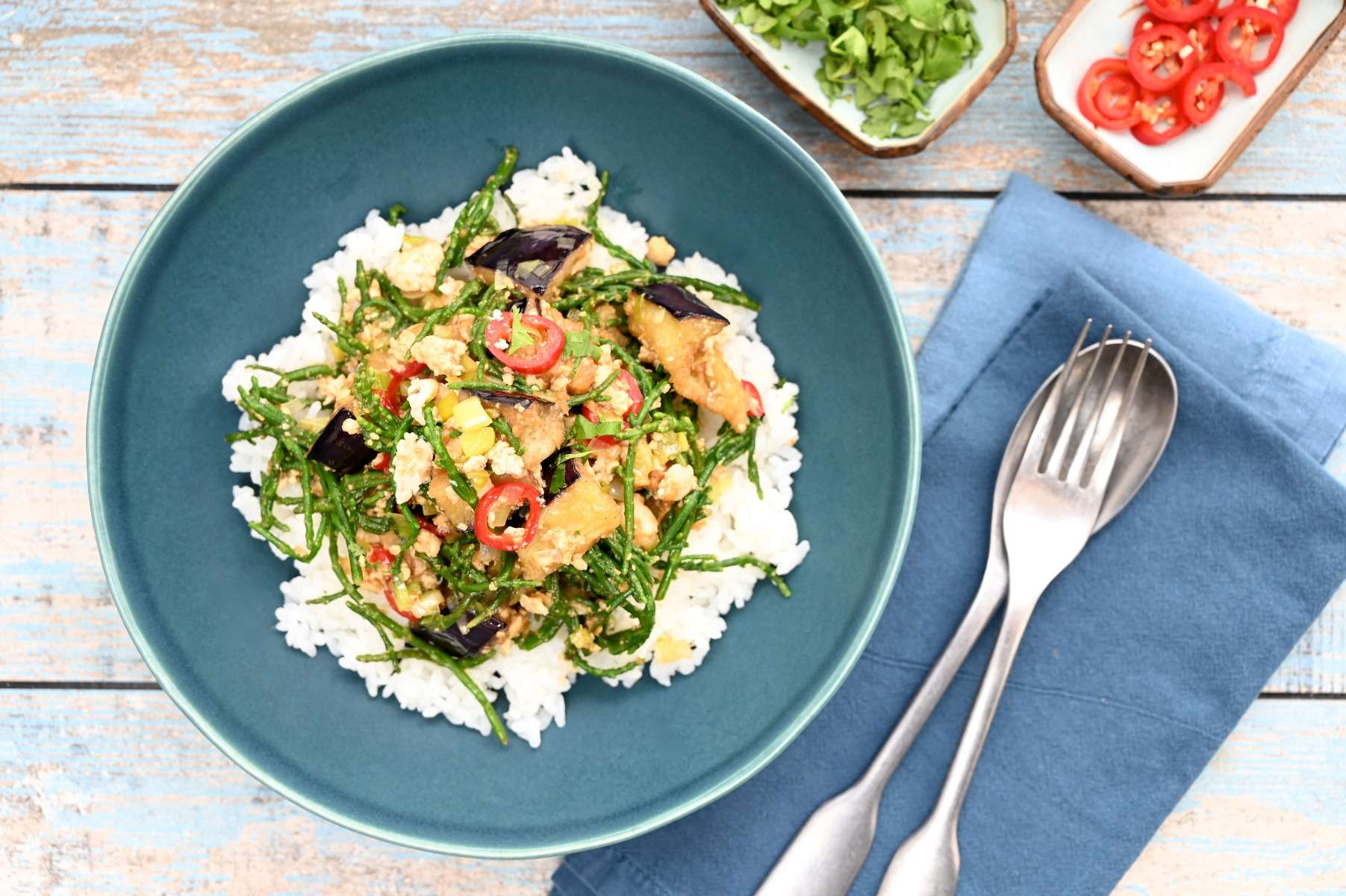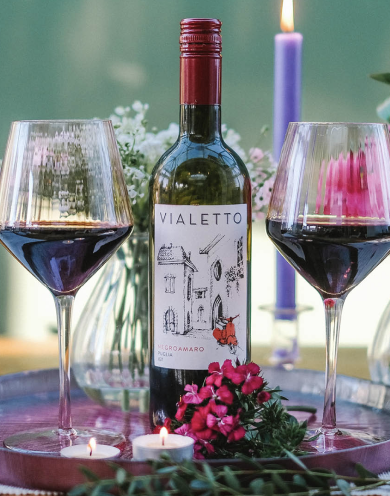 From Jackfruit Rendang to Tofu Donburi, our menus are packed with flavour and are no-fuss and no-waste.
No-fuss, no-stress, no-waste vegan cooking
We're dedicated to making plant-based cooking as easy as possible with our vegan meal boxes. A feast in a box whether you're cooking for two or for ten, our meal kits contain everything you need to cook a vegan feast that's sure to impress.

Our kits include premium vegan ingredients like bomba rice and saffron, so there's no need to go to a busy supermarket or deli trying to find difficult-to-source ingredients. Even better, we portion and prepare them for you, so all of the boring bits are taken care of. Leaving you stress-free so that you can enjoy the best part — the cooking, and looking after your family, friends, or guests. All of our vegan meal kits are designed to feed generously, but with everything portioned out for you there's also no wasted leftover ingredients. We take sustainability seriously — see here for more details on our packaging.
100% plant-based meals delivered to your door
With nearly one in nine people in the UK now following at least a partly vegan diet, plant-based cooking is more popular than ever. Our vegan meal boxes cover some adventurous dishes from around the world, from humble Spanish classics to healthy dishes inspired by Japanese cooking. Even if you don't normally follow a vegan diet, there'll be a delicious dish that's perfect for you.
Premium ingredients and plant-based dishes designed by top chefs
Try something new and adventurous for a special dinner party with friends, or choose something more familiar for an easy weeknight dinner. Whichever of our menus you choose, vegan cooking can be just as delicious as non-vegan cooking. Especially when it's curated by our celebrity chefs! From Masterchef 2014 Winner Ping Coombes' jackfruit rendang, to Mallorca's Claire Hutchings' smoky aubergine stew, we've got vegan dishes that will make your mouth water. Find out more about our chefs here .
Take the hassle out of cooking with a vegan meal box from Cookaway