Delicious showstoppers for your dinner party
Bring your friends together for an evening of food, drink and frivolity. Impress your guests as you cook unique menus from around the world, featuring mouth-watering main courses, party-perfect sides and decadent desserts.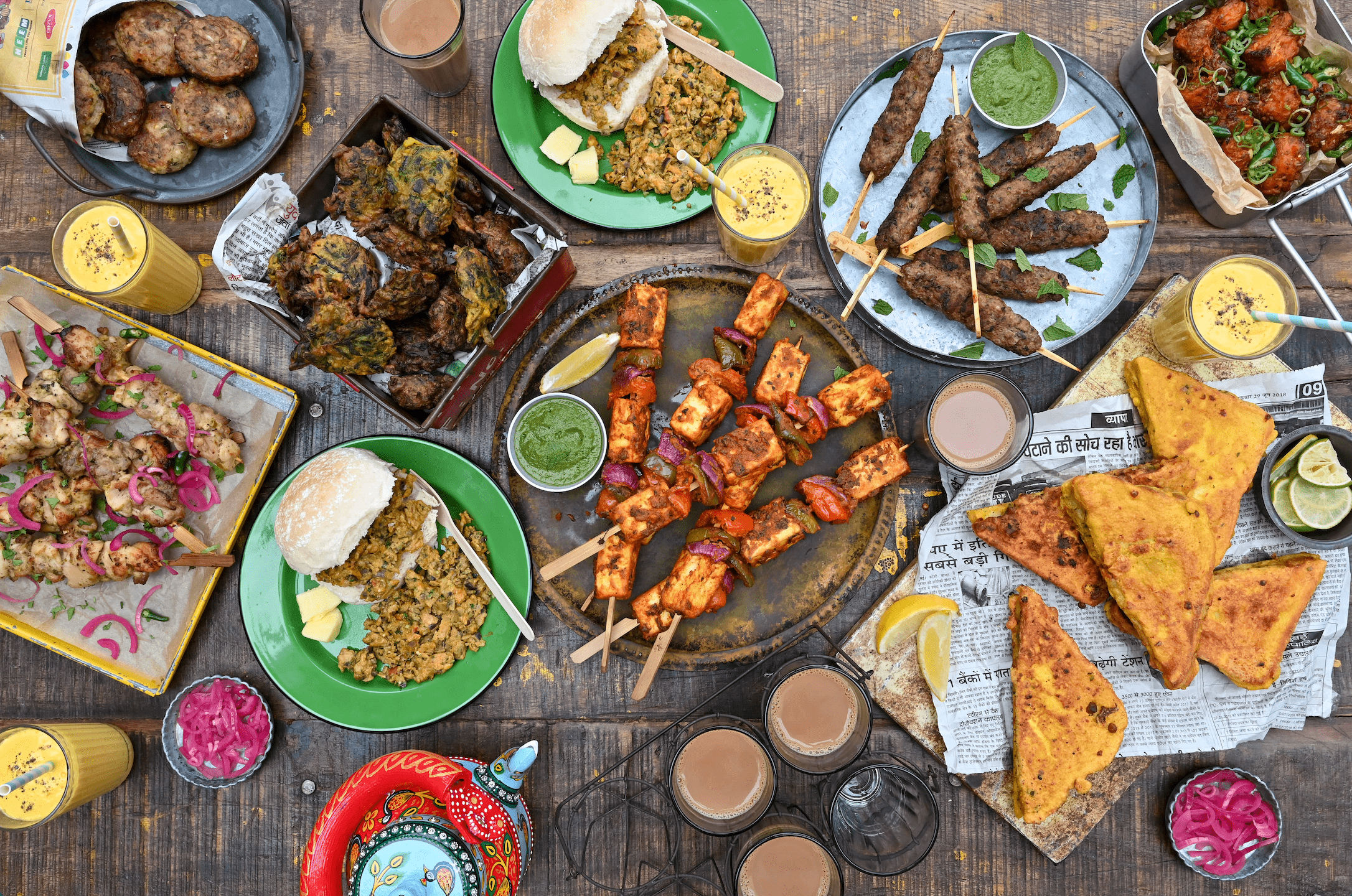 Whether you are looking for a centrepiece for your Christmas table or to put a new spin on your Easter feast, we've got you covered.

Build your own banquet by choosing from a Beef, Chicken or Mushroom Wellington, adding your favourite sides from a range of luxurious options for a truly bespoke experience.

Or how about creating some scrumptious party nibbles? Our show-stopping canapés are tantalisingly good-looking and packed with delicious festive flavours. Choose any three, four or five varieties to create your own box. You'll find these nibbles easy to assemble and even easier to devour.