summer barbecue fun
Prepare to crank up the fun this summer with Jack's sizzling new barbecue menus. You've got two customisable boxes to try, packed full of juicy meats, hero veggie dishes and fresh, summery sides. So dust off those grills and get ready to enjoy the smoky, tangy tastes of barbecue all summer long.
P.S. We all know the British weather can be a bit unpredictable, but don't worry, we'll include instructions for cooking in a pan or oven, just in case.
special offer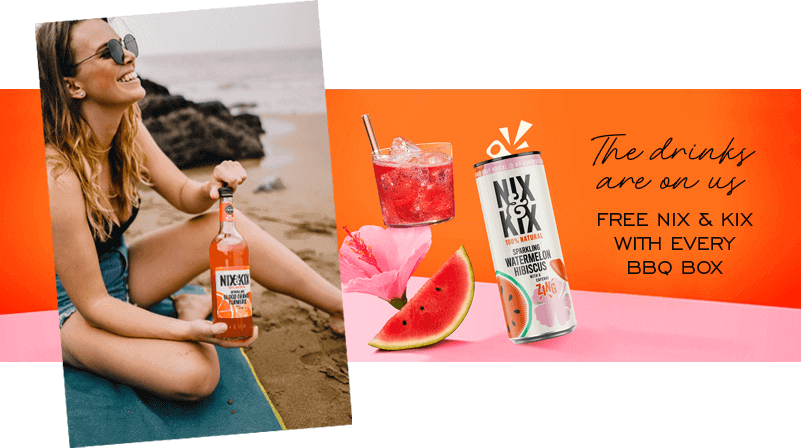 how it works
Every menu includes a satisfying main dish and an accompaniment, perfect for weeknights, with the option to add a side dish or even pair a wine for a real feast.
✔️ FREE delivery
✔️ No Subscription Required