Father's Day Food Gifts
All of our Father's Day meal kits include complimentary beers!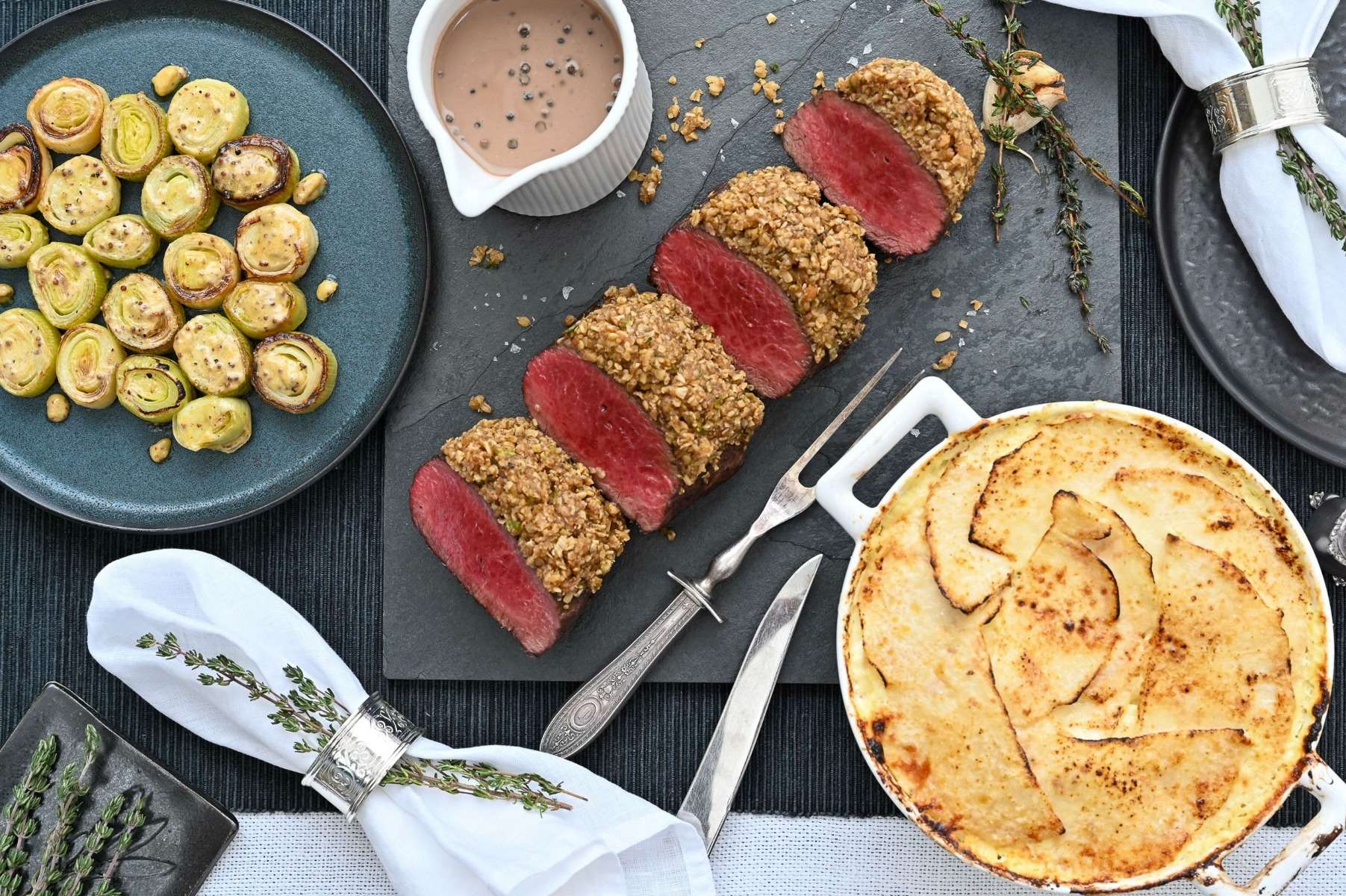 Save dad from the socks this time - make his taste buds tingle with a delicious meal kit featuring recipes from around the world. Let him put his feet up while you cook, or if he's more of a foodie, choose a meal kit so he can try something new and adventurous.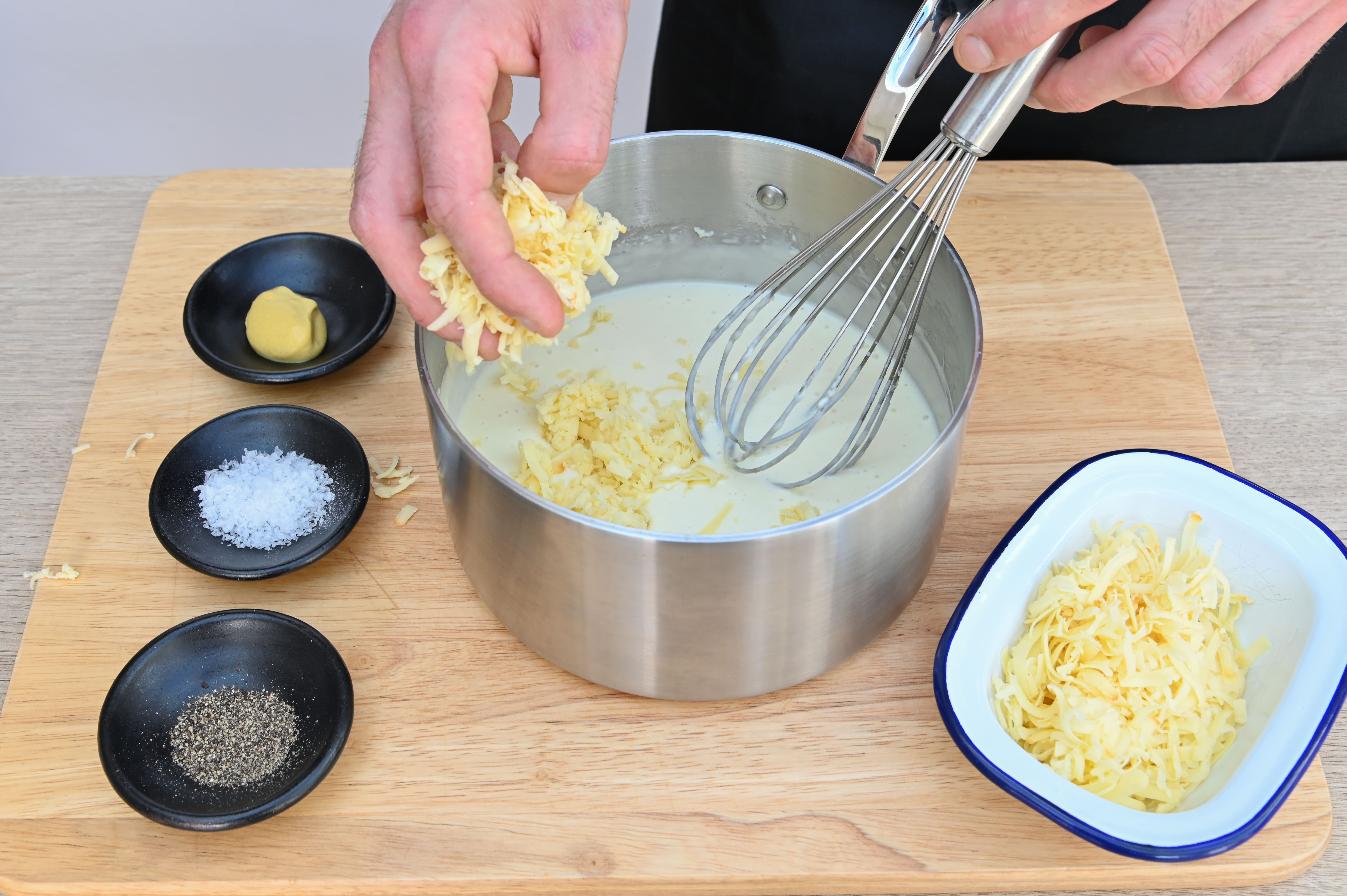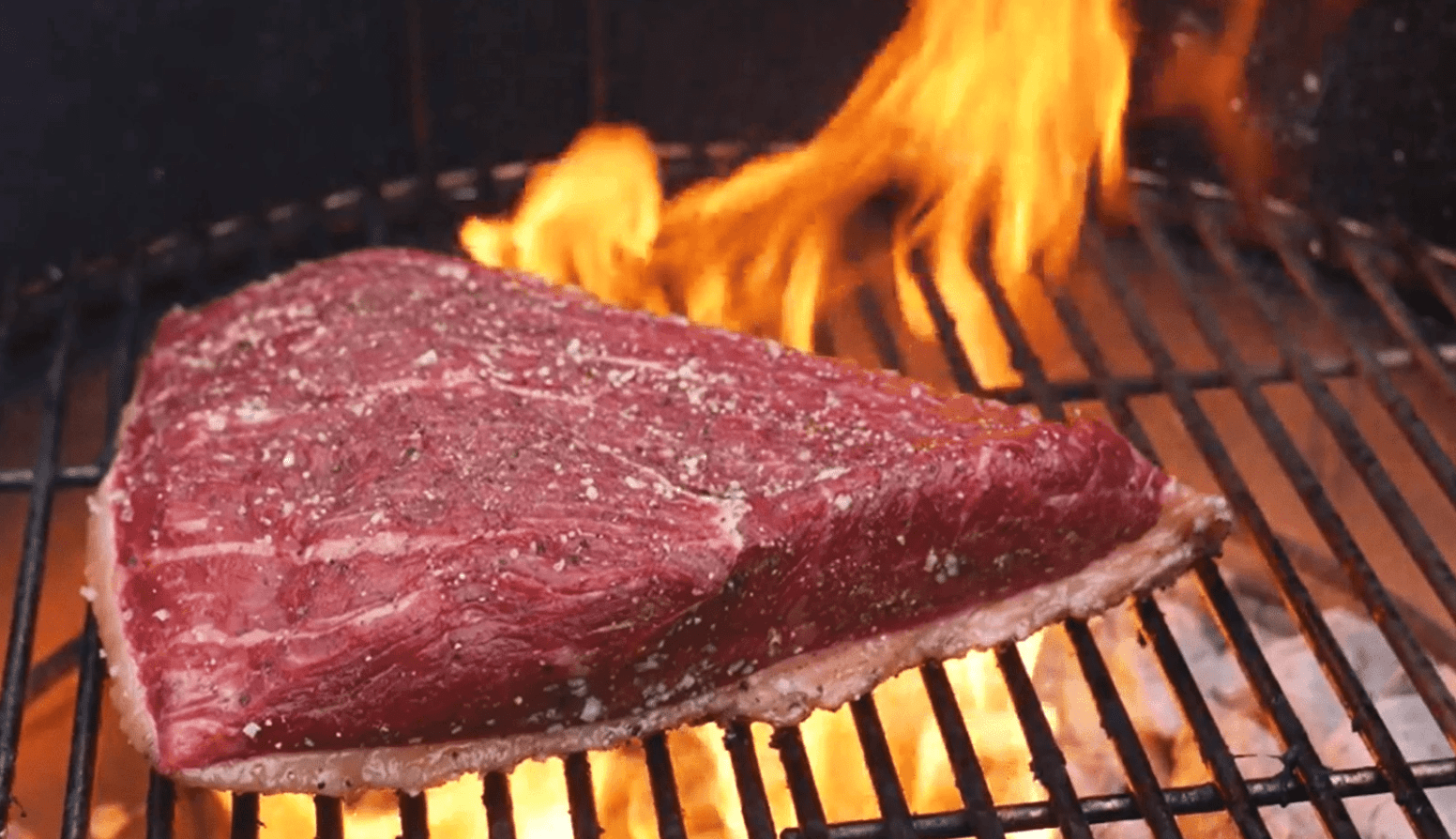 Spend some time with dad and cook an unforgettable meal together, or if you're struggling to choose, perhaps gift him a cooking experience he will never forget!
Cook up a feast together - or apart - this Father's Day
Our meal kits put the focus back on the fun part — the cooking! Everything you need to make dad feel special comes carefully and generously portioned out so you can skip the boring prep work and some of the tidying up, and focus on the cooking. We source difficult to find ingredients like tamarind paste and kashmiri chili powder, so you won't have waste of leftover ingredients you've bought for one dish, and don't need to spend any time trawling the shops to cook up something special.
Make this Father's Day more meaningful
Maybe you've had a few Father's Days you couldn't be together recently (haven't we all)… or you just want to put in some special effort to say thanks to a foodie dad in your life (or just a greedy one!)

Our meal kits make the perfect food gift and will impress dad much more than the usual boring Father's Day presents. Even better, they mean you can spend some time cooking a special dinner together - if dad decides to share! Cooking can bring the whole family together whether you decide to whip up your feast on Father's Day, or at a later date when everyone's free. Choose experiences instead of naff gifts this year, and make it one he'll remember.

Don't stress about Father's Day, even if you've left it last minute (again) this year! Our food boxes for father's day come delivered fresh to your door (or direct to dad's), so all you have to do is pick a menu he'd like. Our boxes come with everything you need for a meal that'll impress even those most difficult-to-please dads. Even better, we're including a couple of beers for you to enjoy as you cook together, or to go with your meal. Not sure exactly what he'll like, from our crowd-pleasing Greek Pork Souvlaki to something more exotic? Or you would rather let him pick something he'd like himself? No problem — choose a gift card and it's dad's prerogative!
Get your father's day food gift delivered — no stress!
All of our meal kits are curated by top chefs including MasterChef contestants like 2019 winner Irini Tzortzoglou. So not only does this mean all of our recipes are tried and tested with proper recipe formulation meaning you're in safe hands, you'll also have the kudos of knowing your recipe was designed by a pro - especially if dad's a big Masterchef fan.

Their expertise of local cuisine and knowledge of specialist ingredients means you can cook something a little more adventurous than normal. Just choose your preferred cuisine: Greek for Irini means there will surely be some delicious extra virgin olive oil, or perhaps Malaysian, and you'll get a flavour of Ping Coombe's (2021 Masterchef winner) delicate spice combinations. Maybe you could recall a special holiday you've been on, or would love to go on. Even if dad isn't the most adventurous of cooks, only works the BBQ, or is a fussy eater, there'll be a menu he'll love — try our signature chateaubriand experience for the best steak of dad's life, or if you really want to wow, try the show stopping beef wellington.
Make dad's day with a food gift for Father's Day!