Surprise and delight your family and friends
Celebrate in style with our world cuisine recipe kits. Our festive kits take the hassle out of hosting, giving you the tools to create intricate dishes from scratch. Immerse yourself in the process of cooking mouth-watering festive menus from professional chefs, including Masterchef champions.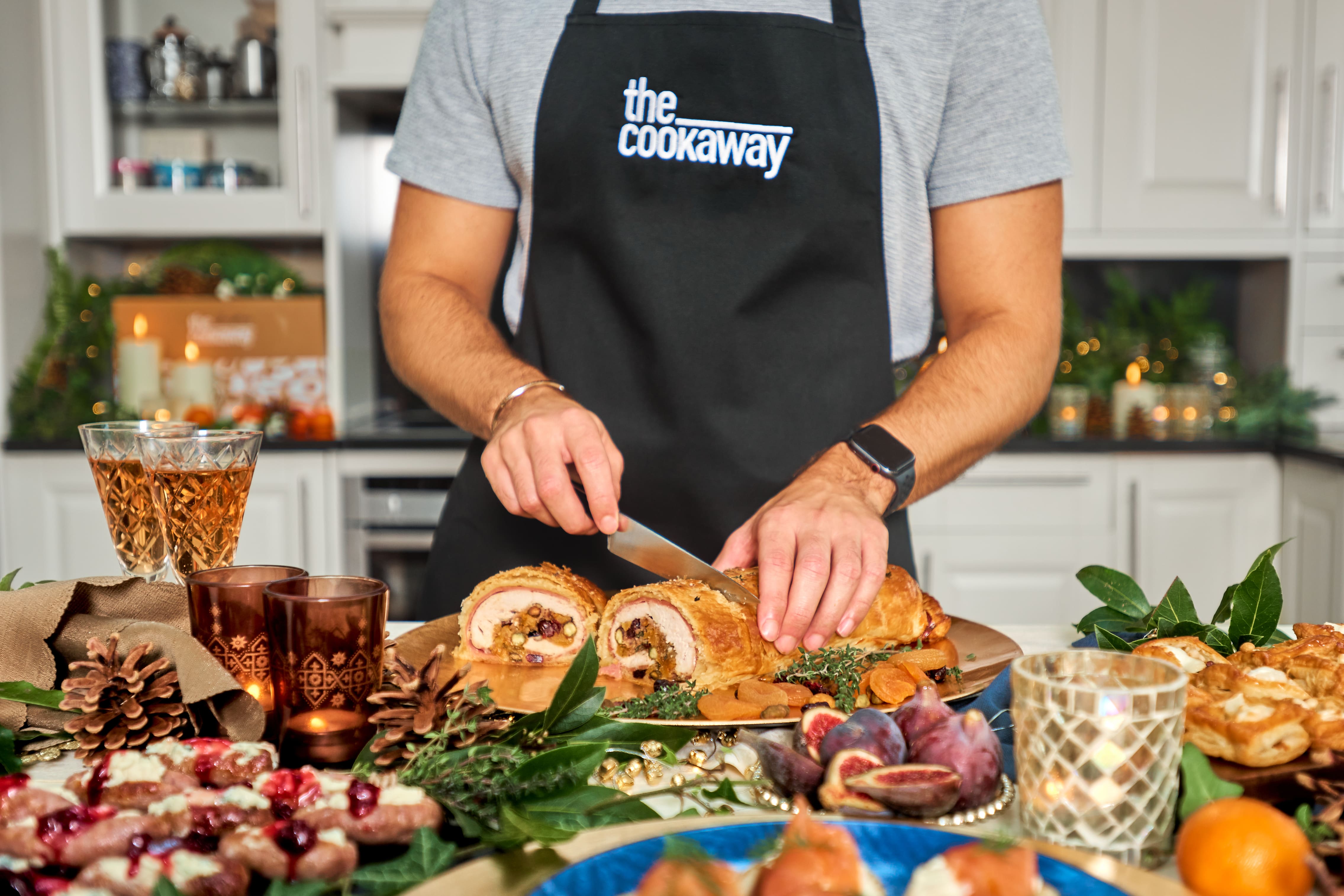 Whether you are looking for a centrepiece for your Christmas table or to put a new spin on your Easter feast, we've got you covered.

Build your own banquet by choosing from a Beef, Chicken or Mushroom Wellington and select your accompaniments from a choice of luxurious side dishes.

Or how about creating some scrumptious party nibbles? Our show-stopping, mouth-watering canapés are tantalisingly good-looking and packed with delicious festive flavours. Choose any three, four or five varieties to create your own box. You'll find these nibbles easy to assemble and even easier to devour.

Veggies and vegans to cater for too? Our wide selection will ensure everyone celebrates in style.